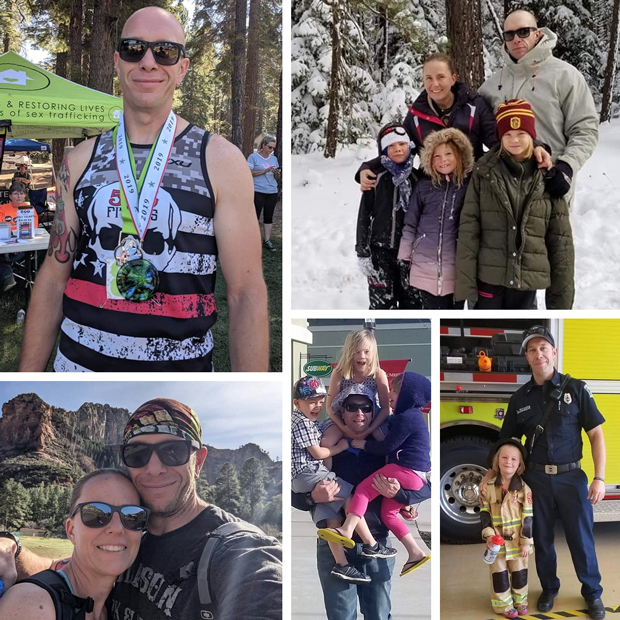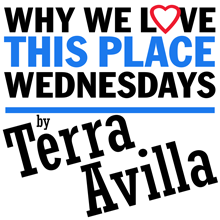 By Terra Avilla
It is common knowledge that firefighters and police have a loving rivalry going. They make fun of us because everyone loves a firefighter, and we poke fun at them and their "cat stuck in trees calls."
However, in Susanville our firefighter friends are really, truly our and brothers and sisters. And I have been blessed that I met one of my very good friends through our jobs. He is one of, not only my very favorite firefighters, but quite honestly, one of my favorite people – Leon Myers.
Now I am sure if you have lived here any amount of time you are familiar with the wonderful Myers family. Between Leon and his beautiful wife, they pretty much have the monopoly on power couples.
Leon is a true public servant in his role as a first responder. He is brave, honest, hardworking and I have no doubt he would run into a burning building without hesitation to help rescue anyone.
In fact, despite the joke about having firefighters stage so that police can clear a scene, I have no doubt that if things were going badly, Leon (and his crew) would have no qualms about going into an unsafe scene to help out their brothers in blue. Leon is just that kind of human. The kind of person that helping is just in his DNA.
While we are discussing my good friend, did you know that is President of the Holiday with a Hero organization? You most likely don't because he is very humble yet he stepped up to the job. (And let me tell you, our board is very rowdy, so he has his hands full keeping us in line.
Watching him get to work for our community is really inspiring to me.
He is such a role model to me, and I don't think he really has any idea.
I was trying to track him down about something for our upcoming Christmas event and the man was literally on a five-mile jog around the college track, on the phone, getting a million things accomplished on the phone as he ran.
Meanwhile, I call it a good day if I can remember to actually hit "send" on an email that took me 56-minutes to write but is only one sentence long.
The man balances being a great husband and a loving father, plus a humanitarian, and a volunteer, and a son, and friend, and his career, and million other things with such ease.
I have so many favorite Leon memories it hard to choose. I see him at church, I see him at work, I've seen him cutting a rug at the Policeman's ball, and I've seen him go out of his way and dedicate countless hours to the kid's community.
But if I had to pick one of my favorite Leon memories it would be just me watching him with his family.
Never rushed, never pretentious. Just a real human who is truly a loving, giving person and while I am only slightly joking when I say that I love his wife more than him, he is truly a blessing to our community and one of the reasons I love the place we live.