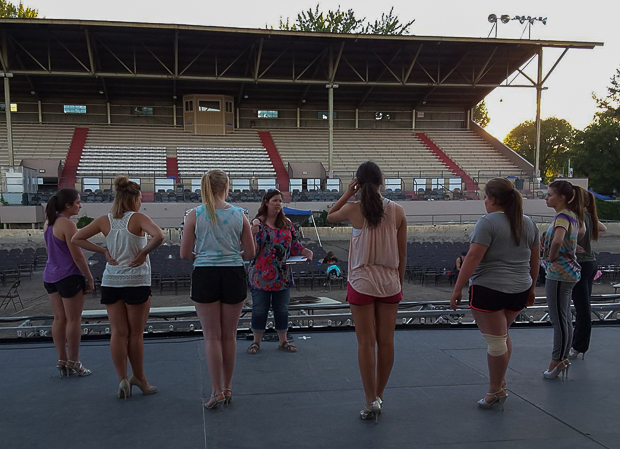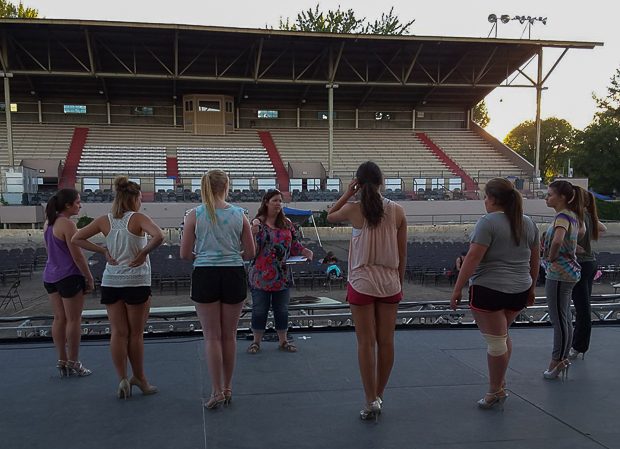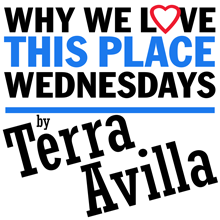 By Terra Avilla
Ahh…yes… My first real week writing for SusanvilleStuff. Luckily for me, my first week's topic practically picked itself. Shelley Bennett.
In all reality, how can you have a column on things/people that make Lassen County great and not start with someone who is at the epicenter of so many great things in Lassen County? You would be hard pressed to walk through any local event and see a successful woman whom Shelley has not fostered through one of her many programs.
For those of you who are unfamiliar with the jewel of person that is "Mrs. Bennett," let me enlighten you.
Shelley, or "Mrs. Bennett" as she is known at Lassen High School, is one of the school's most cherished English teachers. However, her impact on our community's youth reaches far beyond that. (Don't let me understate how great of a teacher she is.)
School Security Office David Salas echoes my sentiments, "She is one of the best things for these girls. She is a great teacher."
Jen Wood, (Miss Lassen County 2008) is still feeling the life long affects of Mrs. Bennett's tutelage. "Shelley is a high school teacher who turned into a lifelong friend. From drill team to Miss Lassen County, Shelley has guided me throughout my high school career and beyond. As a teacher, I hope to someday be a role model the way Shelley was to me."
When Shelley is outside of the classroom she runs/manages the Lassen High School Drill team as well as the Miss Lassen County Pageant. She has done both of these programs as a volunteer for over twenty years. That's two decades of mentoring young women. Two decades of helping these teenagers reach their potential and develop their self-esteem. Two decades of countless hours serving others.
Those pretty girls glittering in black and purple sequins? You can thank Mrs. Bennett for keeping the Lassen High Drill team program alive and thriving. The wonderful scholarship program which highlights our community's ambitious young females? You can thank Mrs. Bennett for that too.
You would never guess by how modest she is the amount of influence she has on this community. When I was speaking to her about the drill team, I learned that she also is the President of Northern California Cancer Advocates Association. A non-profit that serves Lassen and Plumas Counties with "the intent to provide people suffering from cancer with support and guidance during their time of need." Shelley stated she helped start the non-profit after her friend with cancer received little assistance from another cancer support group.
I asked Gaby Geioa (Miss Lassen County Court 2017) to tell me about Shelley and she stated, "Mrs. Bennett is such an amazing and inspiring woman. One of the things I love most about her is her constant encouragement and support; even after Miss Lassen County and high school, she is still someone who is there for me."
When I was speaking with Shelley, I told her I was in awe of how she gives so much of herself to these programs, yet still makes time to be an amazing mother to her three children. She modestly replied, "I just feel that when you are born and raised in this type of community, it's your job to pay it back when you are old enough to."
Mrs. Bennett: Lassen High School is lucky to have you. Lassen Drill Team is lucky to have you. The Miss Lassen County program is lucky to have. Your family is lucky to have you. Lassen County is lucky to have you. You have definitely "paid it back."