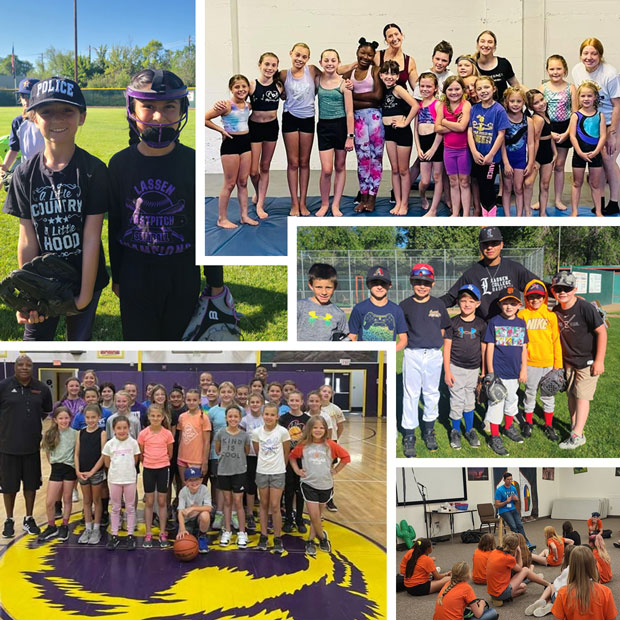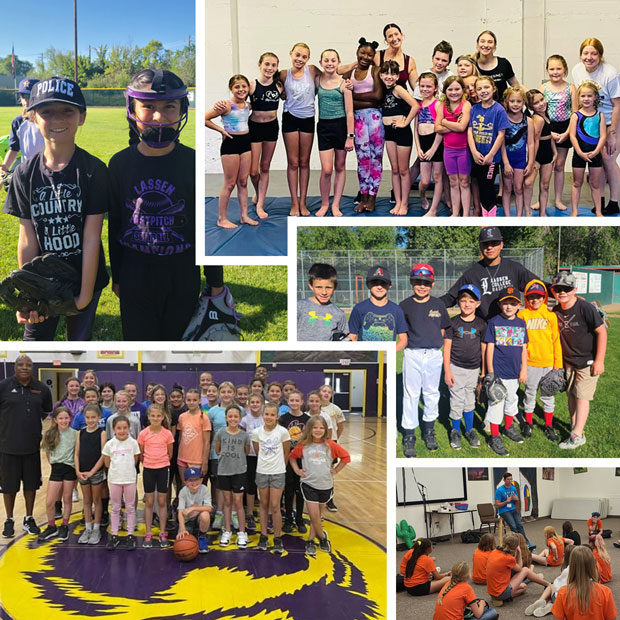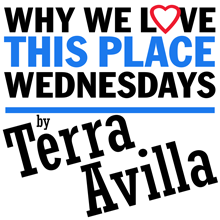 By Terra Avilla
I now know why my mother was so happy at the end of summer break. Not the relief from the heat… Not the beauty of fall, or crisp evenings and definitely not because she couldn't wait for that first sip of a pumpkin spice latte.
It was because me and her other beloved daughters went back to school.
Now, as parent to my own little angels, I fully appreciate and understand the excitement of sending them back to school, where they can bless their teachers with their presence for eight hours.
However, over the summer, I would like to highlight some true "MVPS" in our community, and those MVPS, would be every single person and/or organization that held summer camps for our community kiddos.
Without them keeping my daughters' minds and bodies active, we all probably would have gone insane.
For what is routinely called a "small town" we sure do offer an exemplary number of activities for our kids to do. For example, this summer alone my girls participated in a baseball camp, basketball camp, tumbling camp, swim camp (swim lessons) and princess camp.
We were unfortunately gone for field hockey camp and missed out on the Del Oro Camp offered by Salvation army, but what I'm trying to say here is, our summers in Lassen County are popping when it comes to things for our kiddos to do.
And honestly the price, when broken down at an hourly rate, is incredibly reasonable.
My kid is watched in a safe environment, with friends, learning a skill, and burning energy so they will nap for me in the afternoon? YES PLEASE.
One thing for sure is, I know I am not alone. There were nearly double the normal kids in attendance for baseball camp this year. It was quite a sight to see all the little sluggers lined up at memorial ball park for the national anthem.
The following week when I dropped Peach off at the high school for the basketball camp, I also noticed how many children were present.
Her acrobatics camp at J and J Dance, was very well attended, as was the Princess Camp that Pearl took there. (And by the way, any camp that can teach Peach how to do a cartwheel, after years of me trying to show her – was money well spent).
Swim lessons were another big hit, and while I understand it's not advertised as a camp, it's a two-week commitment, where they learn a skill, get tuckered out and get to see their peers. So, in my book it counts.
And let me tell you, that was another Avilla success story. Both my girls gained a super amount of confidence in the water in such a short period of time.
Yes, the camps are a nice alternative to having your children drive you nuts for days on end over the summer, however, they are symbolic of something greater. A community that cares about our kids, goes through the effort to have camps for them, and nourish them.
Peach learned how to dribble a basketball. Pearl learned somersault, and back float.
Numerous kids learned how to play field hockey. Other kids got to go to their first overnight camp thanks to Salvation Army.
It is a piece of this puzzle, that is just one more reason that I love where we live.