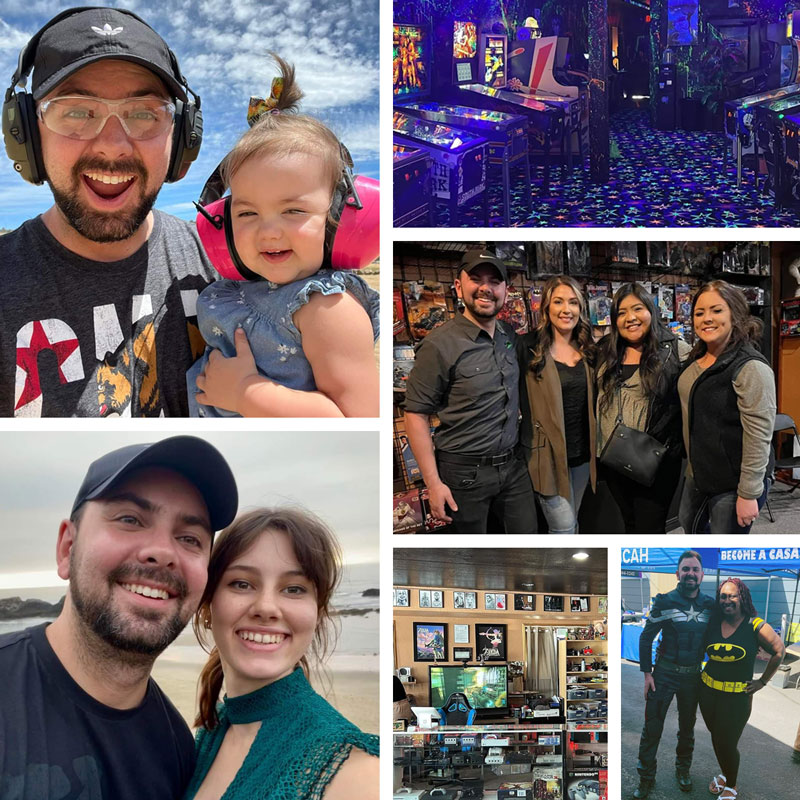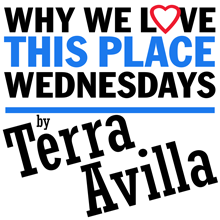 By Terra Avilla
I will always be impressed by people who open their own businesses. In big towns yes, but especially in small towns… especially in our small town.
This week I think it is long overdue to write about my friend Thomas Herrera. I first met Thomas when he worked at Starbucks years and years ago, however, I grew to love my dear friend Thomas when he volunteered as a dancer for Dancing for a Brand New Me.
I was blown away watching him. You could tell that he had practiced and took it very seriously. I heard him speak about why supporting Lassen Family Services was important to him, and it was incredibly sincere.
Then came our friendship, and I'm not sure where it started exactly. It just happened, which is lucky for me, because Thomas is an all-around amazing human being.
When I worked for the Police Department he did a ride along with me, and you know what? Thomas is also very intelligent!
Any person who can open their business in the middle of a pandemic and survive is okay by me.
Yep. Aside from being a City Council Member, a father to the cutest little pumpkin, and a loving husband to his beautiful wife, Thomas runs the Highway to the Gaming Zone. A place that Susanville so needed.
Now, I am in no way, shape, or form, a gamer, but even I can appreciate Thomas' store.
I went inside for the first time for a birthday party and had to remind myself that we "look with our eyes and not our hands" because there were so many cool things in there that I wanted to play with… erm… I mean 'examine closer.'
And guys – let me tell you the best part. There is a black light arcade in the back of that store! It is so awesome. The children and adults alike had so much fun!
His business has become a place for teens and gamers to connect and feel like they have a place to hang out that appreciates their interests. Oh, and check this out – they are hosting a pinball league! How cool is that? This little business is a mecca of activity and community on our very own Main Street.
Okay, speaking of gaming, let me tell you a little story. This past week, I was looking for a couple of extra volunteers to help with the Salvation Army back to school shopping event. I immediately thought about Thomas. Not because he is a City Council Member, but because I know he loves kids in this community. (You don't open your business and let every kid off the street hang out in your store if you don't like teens and children).
Thomas, without hesitation, agreed. And let me tell you – kid after kid (hour after hour) Thomas bonded with them as he took them shopping. From an eleven-year-old boy to a teen girl. They loved him!
He has a genuine personality and spoke to them at their level with respect, and as someone who likes to think they are good at talking to kids, I can appreciate it when others have that ability as well.
Thomas is a true community servant, quietly showing up to multiple events, from river clean-ups to community walks. He has no idea I am writing this article about him, and will probably roll his eyes because he most definitely does not do the things he does for attention. He does them because he cares about this town, his family, and our community, which makes him one of the reasons I love where we live.