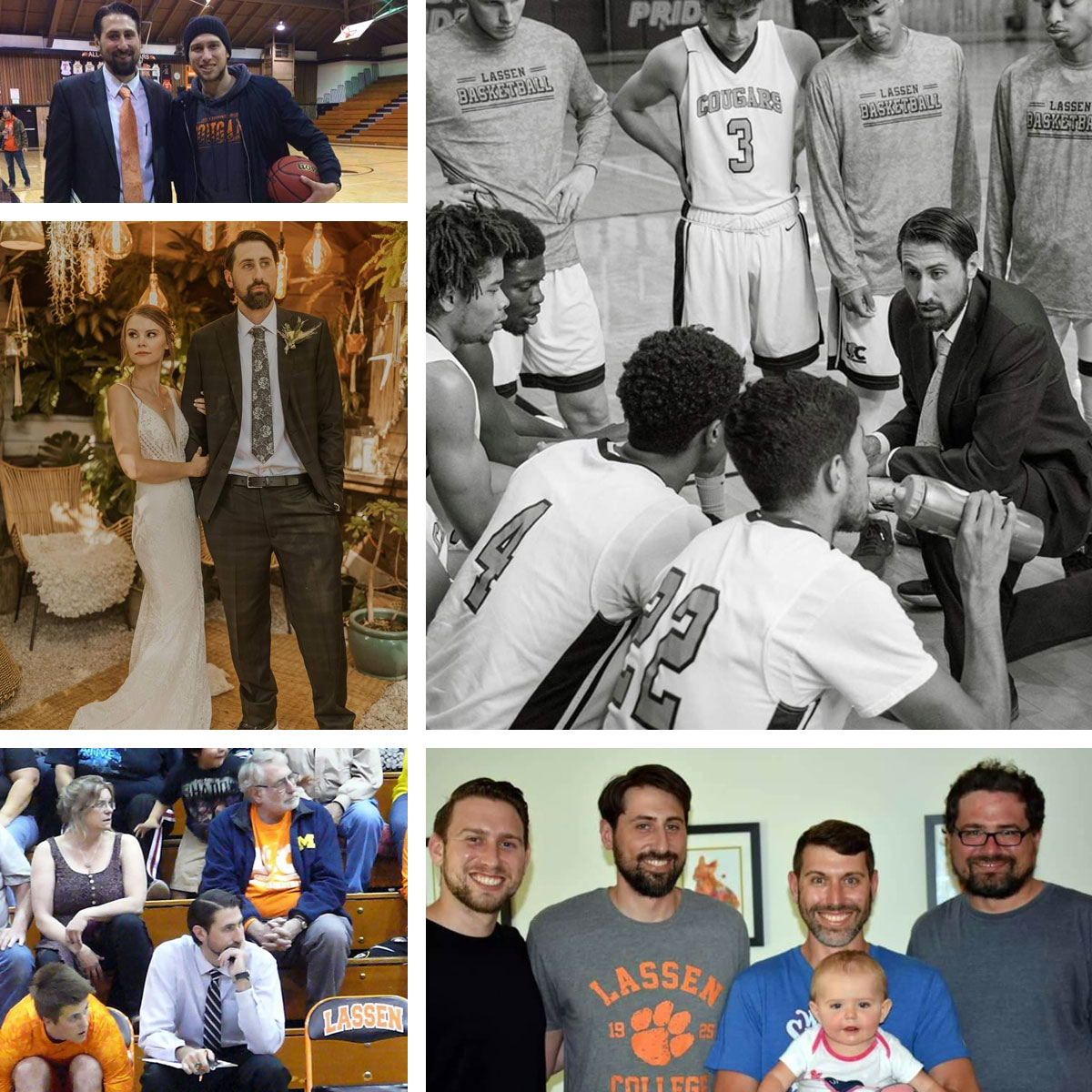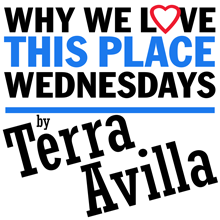 By Terra Avilla
I love my husband. He is a very hard-working, intelligent, passionate, kind, sweet person. I, however, don't have to work with him every day, and as much of a joy as he is, I also know that he can be very taxing sometime.
(Sweetheart I mean that in the best way possible).
This week I want to highlight someone who can always calm Frankie down, and who always has his best interest at heart. More importantly, he is someone who Frankie can relate to and solid person who can give good, guided advice.
That person is Will Freedman, or as I know him, "Coach Will." For those of you who don't know, Coach Will is the Lassen Community College Men's Basketball Coach and has been for some while.
Despite not being born and raised here, he has truly made Lassen County and Susanville his home. (Even marrying one of my all-time favorite local girls McKenzie.)
And let me tell you something I have been preaching for a long time – when the college athletic program is strong, it does nothing but help our community, and Coach Will takes his job very seriously.
Coach Will started his career at Lassen College in 2014 as a volunteer assistant coach, before being named the head coach. Yep. Volunteer. However, by observing Coach Will's work ethic you would have believed he was making bank, just by how seriously he treated his role.
He brings a very diverse group of athletes to our town and, just like my husband, makes sure that he takes care of them as people and human beings, not just as athletes.
Coach Will is well spoken and very funny. Every time I see him, I tell him to keep Frankie in line, and he knows I'm mostly joking as he smirks and says, "I'll try."
If you have never watched an LCC basketball game, I promise you – you are missing out.
The games are inside (so no matter the weather it's also the perfect temperature to watch) and yep, they sell snacks.
I know absolutely nothing about basketball but honestly you don't really need to know a lot to enjoy watching Coach Will and his boys.
I play this game where I try to figure out what he is saying, which is comical because I have zero understanding about the game, but Coach Will is always so poised and passionate it intrigues me as to what he could be telling his players.
Oh, and did I mention his players love him too? Actually, from what I can ascertain all of the athletes love him, and it's not really hard to see why.
Coach Will is just a cool guy, who is very easy to like. He brings a lot of experience to the college and has become a mentor to the other coaches. I cannot count the number of times that my advice to Frankie has been to "ask Coach Will what he thinks."
I am incredibly happy, not only that Lassen College has him, but that our community does as well, as he is one of the reasons I love where we live.