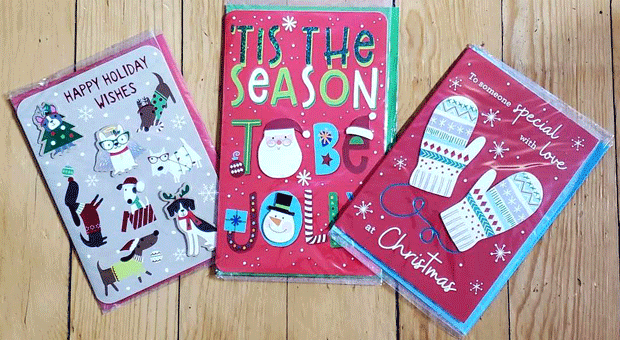 Eskaton Lassen Manor is looking for community groups, businesses or individuals who would like to send Christmas Cards to their senior residents. The goal is to show the senior residents how much they are loved and supported by the Susanville community.
The holidays can be a challenging time for seniors who don't have any family, and this is an effortless way to share the holiday spirit with them.
Eskaton has eighty residents and cards can be store bought or homemade.
If you would like to participate but are unable to contribute eighty cards, that's okay! They will gladly take any number of cards, and they will divvy them up appropriately.
"Please make sure to add a little personal note and signature so they know a real person cares," says Eskaton Manor Social Service Coordinator Charlotte Roberts. "Cards can be dropped off in the office at 205 North Mesa Street, Monday through Friday from 8:00 a.m. to Noon and 1:00 p.m. to 5:00 p.m."
If you have any questions, please give Roberts a call at 1.530.257.7017.