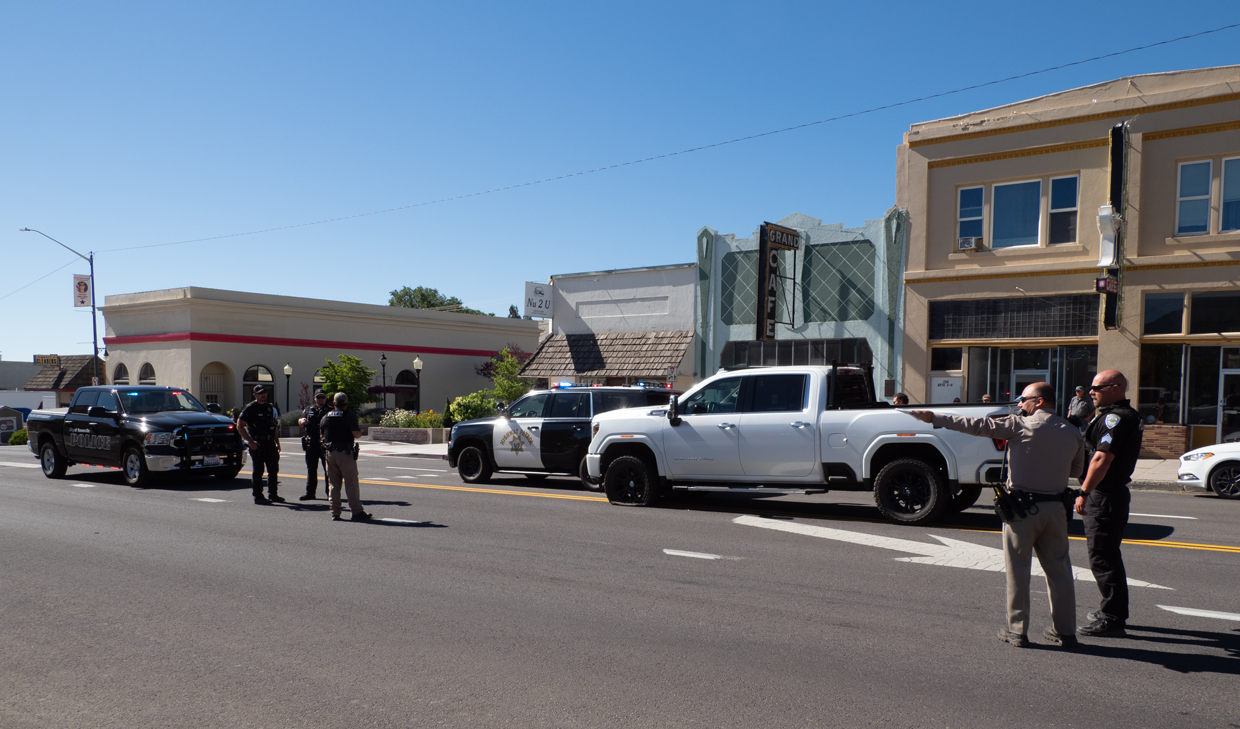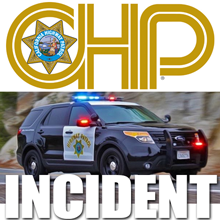 The annual Lassen County Fair Parade got off to a wild start Saturday morning when the driver of a truck reported stolen in Redding led CHP units on a high-speed pursuit that ended on Main Street in uptown Susanville just moments before the parade was set to begin.
Shortly before 9:00a.m., according to details released by the Susanville office of the California Highway Patrol, CHP Dispatch received information that a stolen 2022 GMC Denali was traveling eastbound on State Route 44.
The truck had been stolen early Saturday morning and CHP Northern Air Operations dispatched a helicopter in an attempt to locate.
"The CHP helicopter located the stolen GMC traveling eastbound on State Route 44, near Bogard rest area," explains CHP Public Information Officer Bruce Thuelchassaigne.
"CHP patrol units staged to intercept, just east of State Route 36 on State Route 44. A spike strip was deployed but was unsuccessful."
The CHP units on-scene attempted a stop on the stolen vehicle, and it fled east on State Route 36, towards Susanville.
A third CHP unit was staged near the city limit of Susanville and was successfully able to deploy a spike strip that deflated the left front tire of the truck. The GMC slowed as it turned the corner near the Elks Lodge and then began barreling down Main Street.
The suspect, identified by the CHP as 33-year old Alderpoint, California resident Josie Craig, fled the vehicle as it was still rolling.
"A CHP officer maneuvered a patrol vehicle in front of the rolling GMC and used the vehicle to slow the abandoned vehicle before it hit bystanders standing along the street who were in attendance for the Lassen County Fair Parade."
The suspect, who had leapt from the truck in the 700 block of Main and ran through the parking lot on the north side of the street, was tackled by several Good Samaritans and held until CHP officers could take her into custody, but not before Craig reportedly bit several of the people restraining her.
She was booked into Lassen County Jail on charges of felony evading, possession of a stolen vehicle, resisting arrest, assault, possession of drugs, and unlicensed driver.