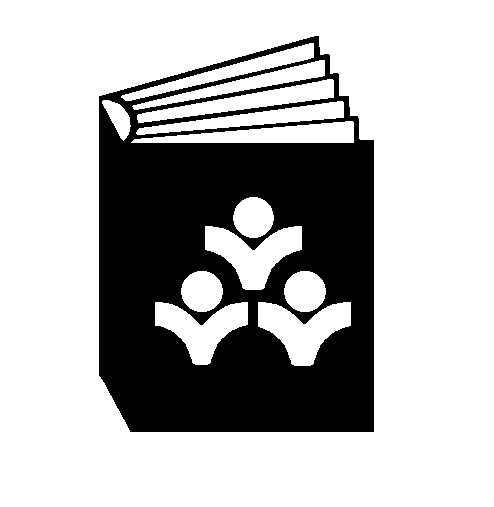 Thursday, March 25, 2021
5:30 – 7:30 p.m.
Via Zoom/Please RSVP
The Pillars of Self Esteem
Presented by: Natalie Karso
Natalie has made it her mission to work with Lassen County's "at-risk-youth" via the Family Solutions' Wraparound Process. The insight and tools brought to this interactive workshop will assist youth, parents, caregivers, and professionals alike. Topics covered:
Who does this affect?
What is Self Esteem?
Why is Self-Esteem important?
How can Self-Esteem help or hurt you?
This workshop is free to all community members.
For additional information and to reserve a spot, please call (530) 526-5495, or e-mail: tstone@lassencollege.edu