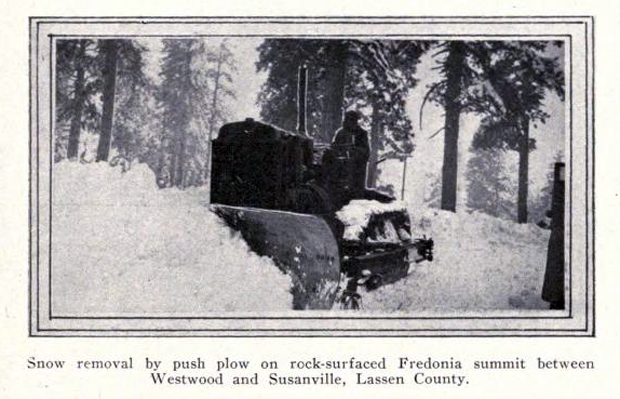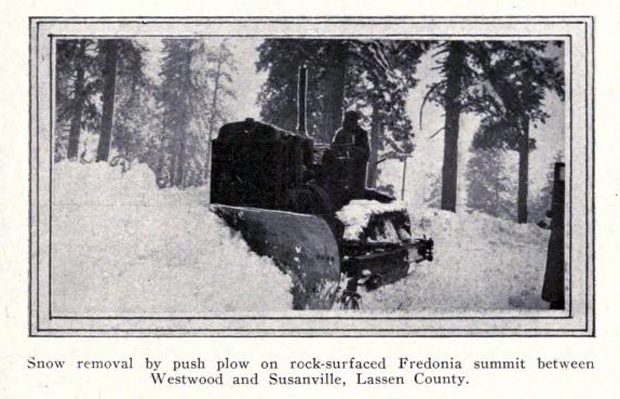 Susanville Fredonia Highway Section Will Be Relocated
January 30, 1931
For the past several weeks a corps of engineers have been stationed here and have been resurveying and relocating much of the highway between Susanville and the foot of the western slope of the Fredonia Summit.
The road between Susanville and Westwood does not conform to present day standards of highway construction and the survey has been ordered that the conditions may be corrected. Curves on this section of the highway between the two towns are sharp and the grades steep.
Between Pine Street and Inspiration Point, a distance of one half mile, there are three short curves and one narrow cut, all located on a heavy grade, Besides these conditions, the road is exceedingly narrow.