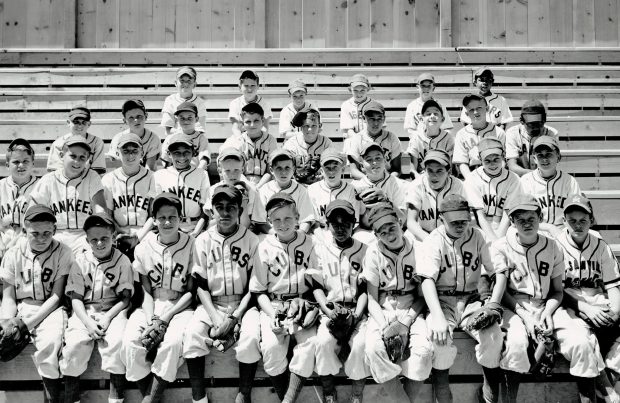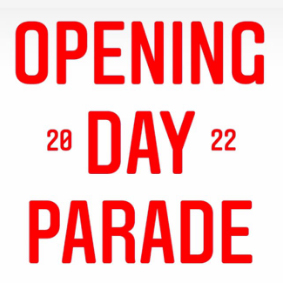 Susanville Little League will kick off the season with a big Opening Day celebration, complete with a parade along River Street to Pat Murphy Field that begins at 9:00a.m.
Organizers are inviting everyone out to celebrate the little league players by lining the parade route, which begins near Tractor Supply on Riverside Drive and heads west to River Street.
Athletes, in full uniforms, are to be dropped off by 8:00a.m., in the Tractor Supply parking lot. T-ball players will need a chaperone with them while walking in the parade.
The Pat Murphy Field parking lot will be closed to the general public so that parade vehicles can drive down into the park with the athletes. Handicap parking will be available at the field.