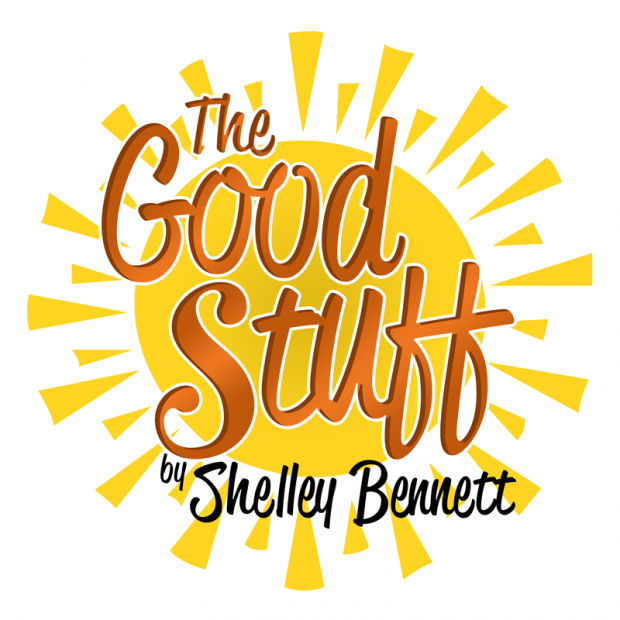 It's awesome to see new businesses opening in uptown and even better to see the businesses we know and love renovating to keep up with the latest trends. Like Sierra Theatre, for example.
Mike and Carolyn Smith first refurbished the theatre in 1981 and it seems like they have never stopped working to make your movie going a great experience. Over the years they have installed new sound systems, better seating, and painted every surface at least twice.
In the last two weeks, they remodeled the concessions area, making room for new beverage chillers and a state-of-the art oven.
They are now serving several types of beer, including classics like Coors and Budweiser, with some craft and IPA options, seltzers, and several kinds of red, white, and rose wine.
There is also a separate station to prepare hot food, including hot dogs, nachos, pretzels, and now pizza. The employees have all gone through Responsible Beverage Serving training with the ABC and will ask to swipe your ID at the beginning of the transaction.
There are even new trays to hold all of your concession items, including popcorn, candy, and ice cream so nothing gets spilled on your way down the aisle.
As the staff acclimates to the new concession options, the Sierra Theatre is offering free showings of Bad Moms and Caddyshack through Thursday 9/22. You'll also get a free slice of pizza with each purchase of beer or wine.
Carolyn is looking to extend this offer starting Friday with Deadpool, but please check their Facebook page or website for confirmation.
The second cool enhancement is the switch to accessing movies by satellite. Satellite? What happened to those platters filled with film that took up the entire projectionist booth?
Well, in 2013 they installed new equipment that used a hard drive and had decided before Covid hit that they would make the move to satellite.
This expands the options to one-day events like concerts, fights, ballets, special screenings, and plays. Some of the future bookings may include The Outside Circle: A Movie of the Modern West, directed by former Lassen County resident Craig Rullman.
There is also talk that a documentary about the recent truck drivers' strike may make its world premiere at the Sierra Theatre!
This also opens up the theatre for live shows, open mic nights, bands, other performances, and rental for your own private events. Mike and Carolyn are even thinking about starting the VIDEO DANCE PARTIES again!
When I was a senior in high school, the video dance parties started that Spring and never stopped. With the late Tom Craig at the VJ booth, hundreds of teens danced for HOURS to their favorite MTV videos.
There were cool lights! A smoke machine! A mirror ball! I thought it was the Best. Thing. Ever.
Then I started working for Mike and Carolyn and one summer I was at the box office every Friday and Saturday night selling tickets to scores of teenagers. That's when I changed my mind. I don't know if it was the sweaty dollar bills or the sweaty bodies, but I had enough.
It is still super cool and will give kids (and probably those of us from Gen-X) something else to do.
For the time being the Sierra Theatre will show predominantly mature films and Uptown Cinemas will provide a more family friendly venue. There is a plan to work with the city and add the beverage and food options to Uptown as well. It just takes time. And money!
Covid wreaked havoc on the movie industry and the effect is being felt by small theatre owners like the Smiths. They have worked tirelessly and diversified to stay in business and keep bringing new movies to our community.
Even when the number of new releases has gone down drastically (there are thirteen less first run movies from now until Christmas than there were in 2019), Carolyn searches every week to book something that will satisfy her audiences.
Let's help out our local businesses by watching movies on the big screen. Accompanied by a tub of freshly popped and perfectly buttered popcorn, an icy cold beverage, and a sweet treat of your choice, there is nothing like sitting in that dark auditorium while the story shapes in front of you.
No distractions. No pauses. No changing the channel or buffering. Just you and the movie. Perfection.
So, stop the streaming and get up to the Sierra Theatre ASAP!
---
Remember when news was 'newsy'? When you read about weddings, family events and engagement announcements in the newspaper? If you have something that might be newsworthy, please submit it to shelleybennett24@gmail.com and I'll do my best to include it here in "The Good Stuff."