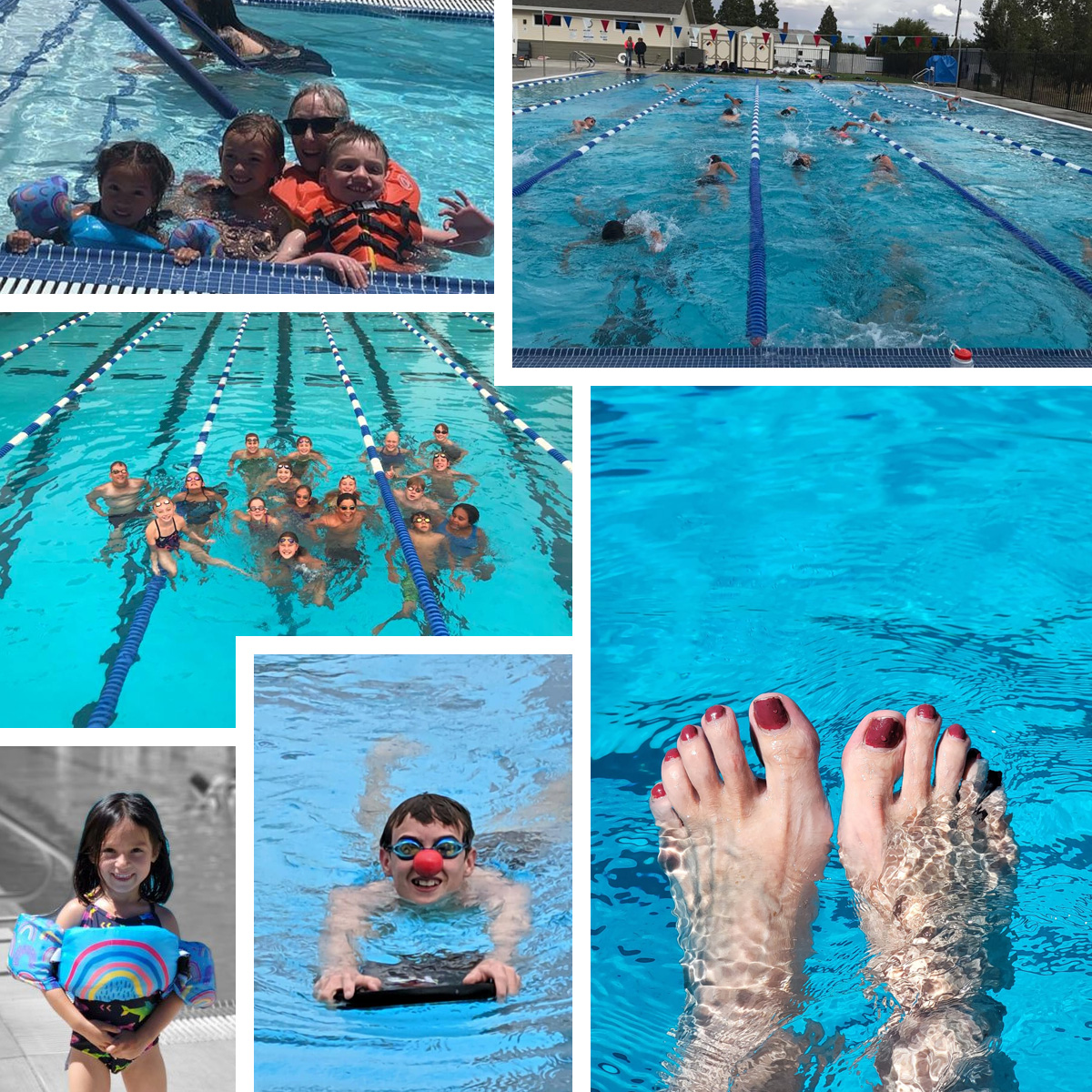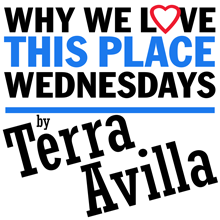 By Terra Avilla
Okay folks. I call this week's article, "Terra eats Crow", or whatever that old saying is.
I can admit now that when the idea for the Honey Lake Community Pool was first pitched, I was not really in favor. It seemed like a lot of work, and to be honest I wasn't really a pool person growing up, so at the time it was being proposed, I thought that the City should pass.
However, fast forward several summers, countless parties, swim lessons and hours basking in the sun at the pool, I can tell you that I am so incredibly happy our community has that dang pool.
From swim lessons, to aerobics, the pool is pretty much always packed – a good sign that I am not the only one who appreciates having it in our community.
In fact, Peach had her fourth birthday party there and it was a huge success. (Also due to the fact that I didn't have to clean before or after the guests arrived).
For a really fair price, Peach and her friends (under the eyes of the lifeguards) frolicked about in the water, while some of the adults joined in, and others were able to rest peacefully at the tables. It's a very cool place to have a party.
In addition, outside of just children's birthdays, I have seen our pool host the college, graduating seniors, almost of the elementary schools and our county's swim lessons.
Which, by the way, BRAVO! I know I said it before, but it bears repeating – the staff at the pool worked wonders with both my girls teaching them to swim. Prior to their lessons, Pearl was terrified to even put her face in the water.
More impressively, since our community has the pool, it has become a place for our community youth to learn and compete in a new sport. We as community, now have swim teams! And from what I hear, our guys and gals, are pretty great!
The addition to the pool to our town has really been a blessing. Want something to tire out the kids for a couple hours on a Saturday? The pool is the place! Convenient, always clean, and for a very good price it's an excellent way to spend the last remaining days of summer!
Five minutes of the warm sun on your face, the kids squealing in the water, and the teens jumping off the diving board, will put you in a good mood.
It is a great gathering place for our community, and of course, is one of the reasons I love where we live.