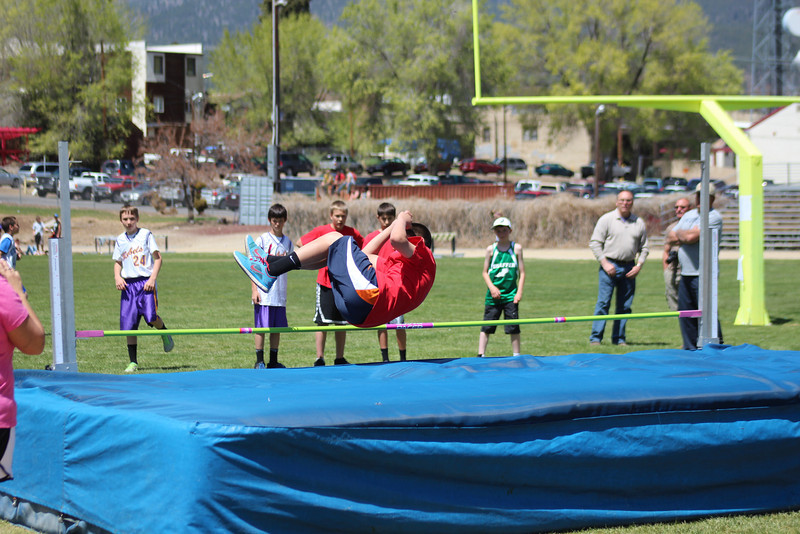 Niki Cunningham
SusanvilleStuff Sports
Athletes from local schools participated at a track meet put on by the Lassen High Track Team on Thursday April 25.
6th, 7th and 8th grade boys and girls from Diamond View, Janesville, Johnstonville, Richmond and Shaffer participated in Long Jump, High Jump, Mile Run, 100m Run, 400m Relay and Hurdles. It was a beautiful day and fun was had by all.
Click here to view the complete gallery!
[smugmug url="http://www.susanvillesnapshots.com/hack/feed.mg?Type=gallery&Data=29168799_c682dB&format=rss200″ imagecount="20″ start="1″ num="20″ thumbsize="Th" link="smugmug-lightbox" captions="false" sort="false" window="true" smugmug="false" size="L"]