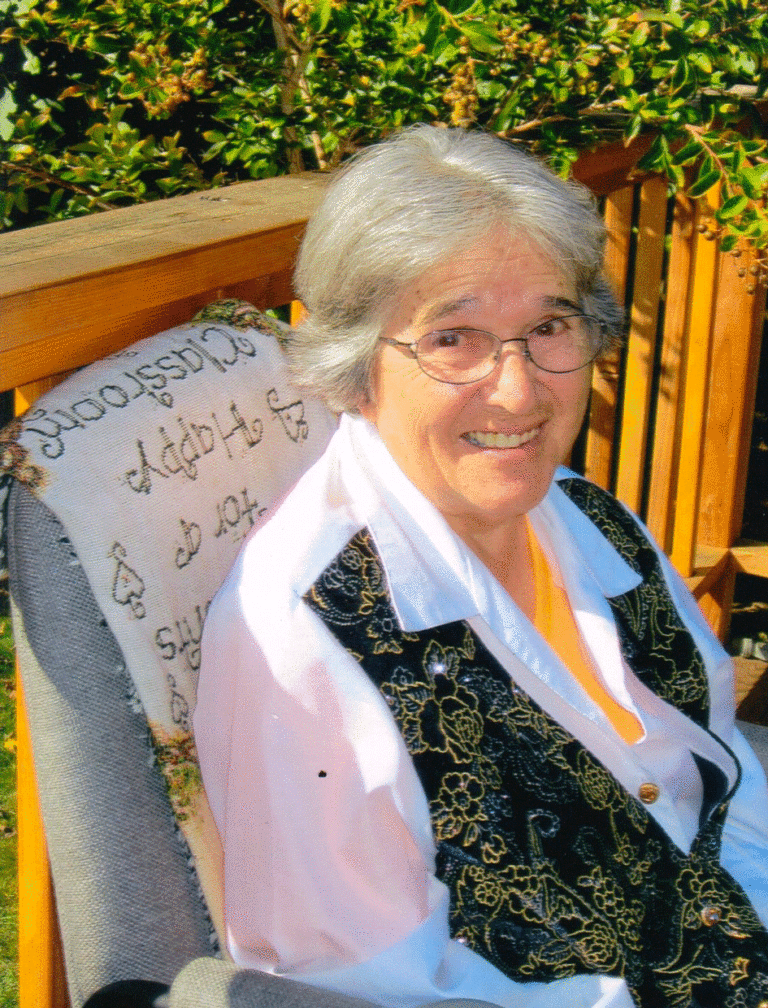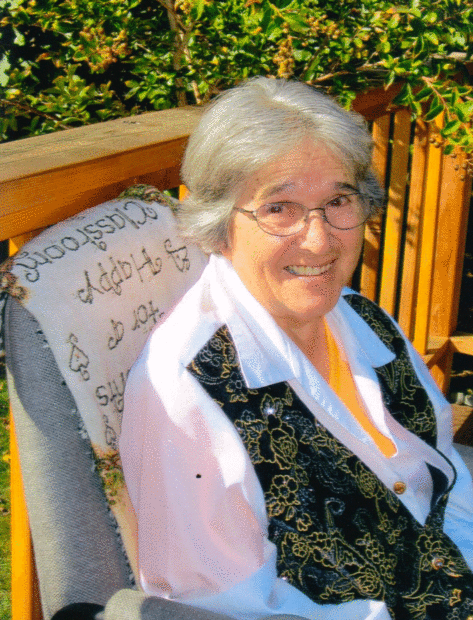 In Memory of:
Eva May (Giraldo) Cramer was born in Susanville on October 17, 1923 and passed away peacefully on January 5, 2023. 
She married Leroy Cramer in 1945 wherethey lived together for over 60 years in Lassen County on the Cramer Ranch.  While Leroy was a cattle rancher, Eva loved her sheep.  It was not uncommon for her to have a baby bummer lamb in the house being bottle fed. 
Eva was a member of the Native Daughters, St. Paul's Lutheran Church and participated in the Lassen County Fair, long after her children were raised, with spectacular displays of "Best of Show" gladiola flowers. 
She is survived by her children; Carol Cramer, Mary Jones, George Cramer, Sandra (Steve) Datema, Patricia (Greg) Valceschini; Grandchildren:  Skip Jones, Brandy Jones, Katie Cramer, Pete Datema, Mindy Dockery, Amy Roberts, Molly Valceschini, Austin Valceschini; 9 great grandchildren, and 2 great great grandchildren.  Her wit, grace, and love will be missed by all.   As the matriarch of the Cramer Family her legacy will live on forever. 
A funeral visitation can be made from 4:00 – 6:00pm in Susanville at Fink Funeral Home on Friday, January 20th, 2023. Services will be held at St. Paul's Lutheran Church at 11:00 am on Saturday, January 21st, 2023.  Eva will join her husband, parents, sister and son-in-law in interment at the Janesville Cemetery.