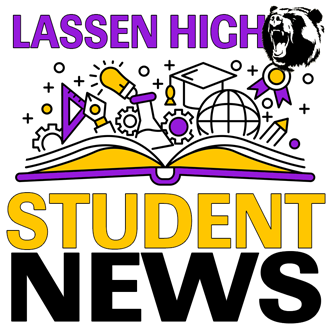 Next Monday, December 5th, Lassen High School will return to having just one lunch period. The new lunch time for everyone will be at 12:21.
Lunch passes are still required to leave campus.
Early Release for November's We Are Lassen will be this Friday.
Seniors don't forget to get your Senior portraits. Senior baby portraits are due Friday.
Holiday with a Hero jars have been placed in all your classes. Donating your spare change will help underprivileged children in our community have a proper Christmas. Every cent counts.