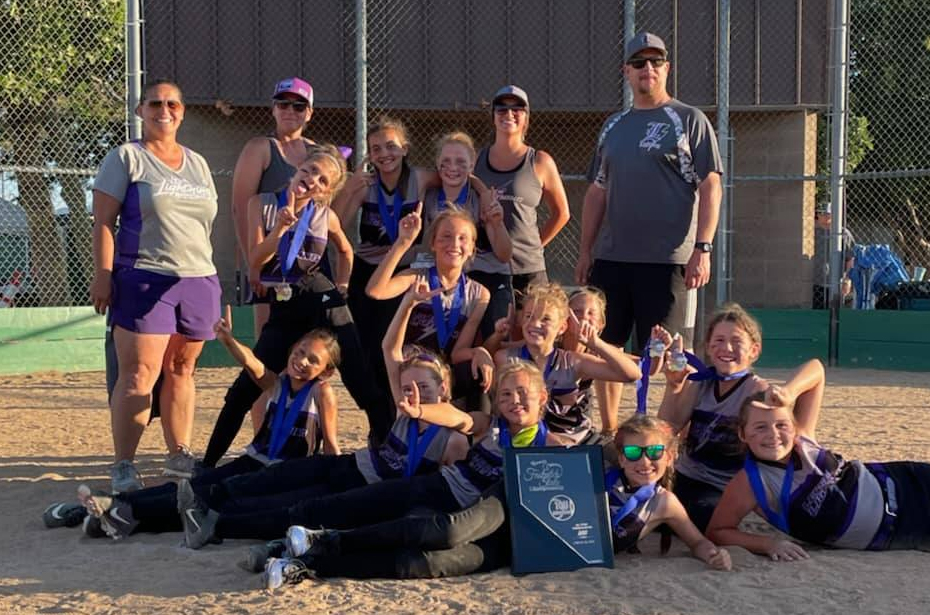 The Lassen Lightning U10 team won 1st place in the Nevada State Championship last weekend, earning a free entry to the West Coast World Series July 7th through the 10th.
Lassen Lightning are the travel teams for Lassen Fastpitch Softball. They have teams made up of girls from ages 6 to 15.
The teams travel all over northern Nevada and California representing our area.