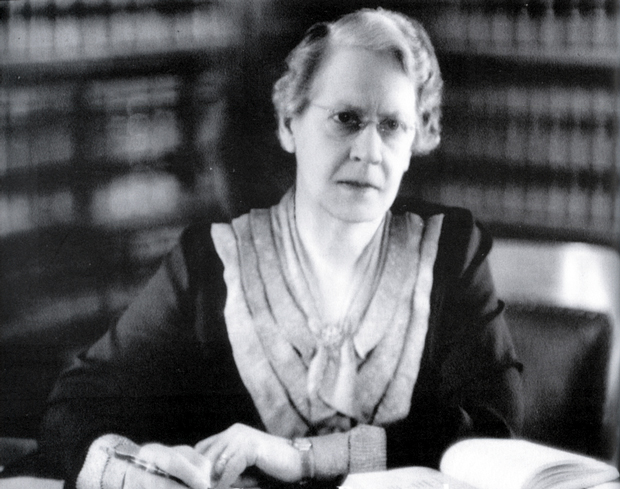 Widow to be Lassen Judge
January 24, 1936
Mrs. Burroughs Will Occupy Bench At Susanville
Governor Frank Merriam announced the appointment today of Mrs. Gladys S. Burroughs, Susanville, to the superior court bench of Lassen County, to succeed her husband, Judge Harry D. Burroughs, who died January 5th.
Appointment of Mrs. Burroughs was requested by each member of the Lassen County Bar Association, and other candidates withdrew in her favor, Merriam said she will serve until a successor is elected at the November election.
Mrs. Burroughs studied law with her husband and both were admitted to the bar in 1898. She practiced with her husband for 10 years, until he was elevated to the bench 27 years ago, then she served as his secretary.