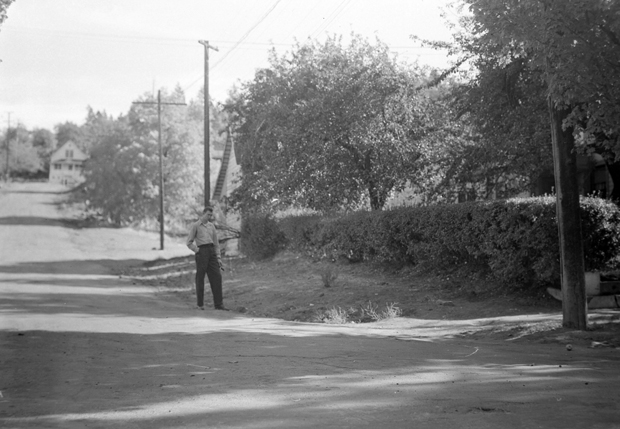 Gas Truck Driver Averts Tragedy
July 1, 1937
The quick action of Don Gott, truck driver for the Union Oil company, this morning prevented what might have been a tragedy when the truck he was driving turned over spilling gasoline, after colliding with a car driven by Richard Edenholm.
The minute he felt the impact, Gott turned off the ignition key.
Although both cars turned over after meeting at the intersection of Roop and North streets none was seriously injured. Edenhokm was taking several friends picnicking.
The truck escaped damage but the car owned by David E. Edenholm, father of the driver, was badly smashed.
It Takes 30 Days To Find Out Judge Means His Words
George E. Williams, 33, learned last night that Judge N. V. Wemple of Lassen county does not confuse the words "suspension " and "dismissal".
It was a costly lesson for Williams will spend 30 days of his life in the county jail after being arrested for the second time in two weeks for being intoxicated and disturbing the peace.
He was brought to the Lassen county jail last night by Sheriff Olin S. Johnson on the charge of violating the same sobriety ordinance which caused his arrest June 24, and resulted in a 30-day suspended jail sentence.