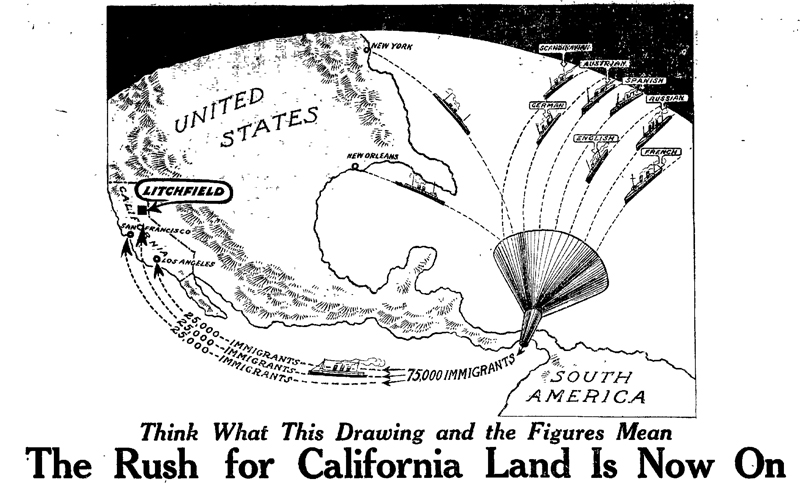 WORK PROGRESSING ON NEW RAILROAD
Bridge Construction, Ballasting and Building Going Forward on Fernley-Lassen Line
July 29, 1913
Telegraph communication between Susanville and Wadsworth will be established within a week, according to General Foreman Woods, in charge of the construction of the Fernley and Lassen railroad.
Poles are being erected by the company and three miles of wire is being strung per day. Litchfield now has telegraph service.
The work of ballasting the road has also been started.
Bridge work is also being rushed to completion, a large force of men being employed on the concrete abutments in a number of canyons, for the support of several steel bridges.
The work of excavating for the depot and freight sheds has also been started.
The stock corrals, sidings and switches have been finished at Caloretta and Leavitt. The first shipment of stock from the new yards will be made August 10.