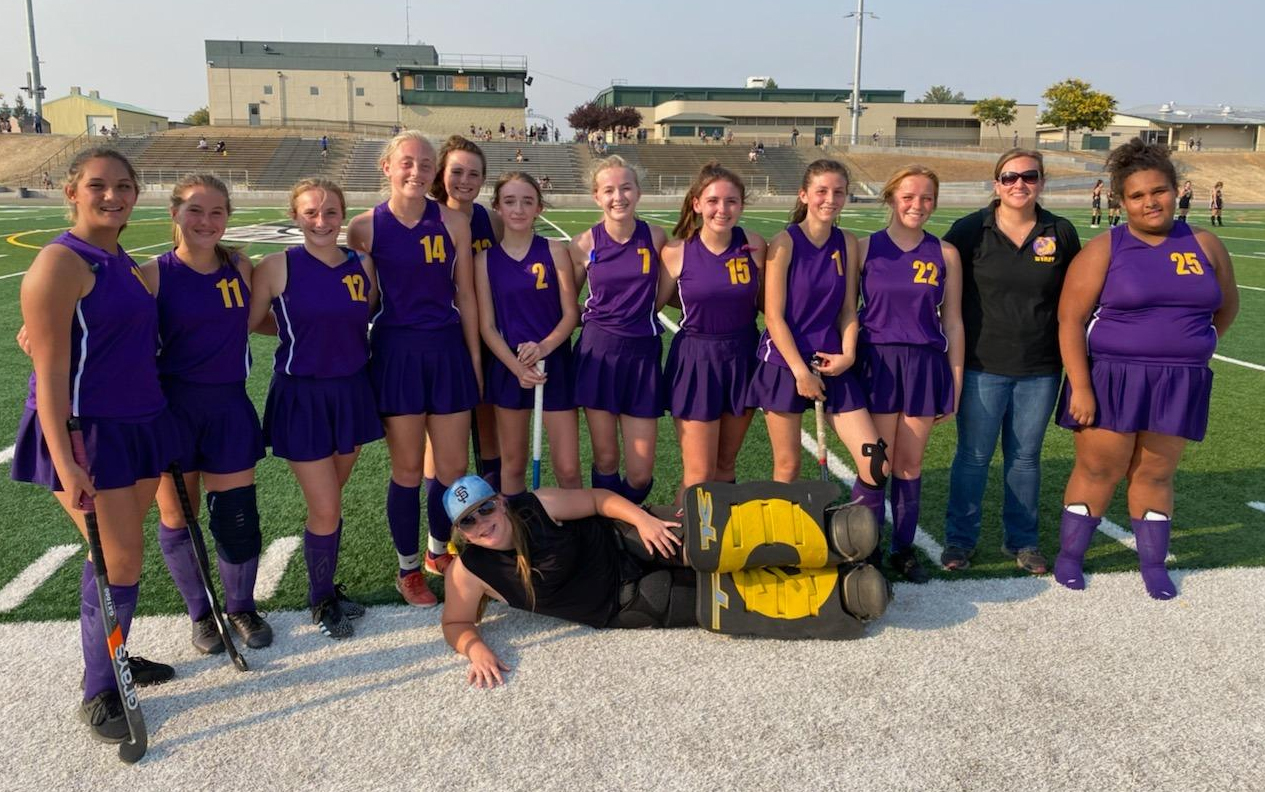 The Lassen High School Field Hockey Team will be hosting a Field Hockey Skills Camp beginning Monday, giving girls between the ages of 8 and 14 an opportunity for in-depth instruction in the fundamentals of Field Hockey while preparing to compete at higher levels.
"We believe sports are a valuable part of life, in which many life skills can be taught and reinforced in a fun and meaningful way," say camp organizers. "Our first priority is to provide a positive experience in which campers are taught teamwork, conflict resolution skills, and individual responsibility. We promote physical activity and encourage a healthy lifestyle through participation in sports."
Campers will be placed on teams of no more than seven players, with a trained camp counselor. Counselors will provide constant supervision and act as a positive role model to all campers.
Participants should wear appropriate athletic attire and running shoes. Bring soccer cleats and shin guards. Hockey Sticks, snacks and water will be provided.
Lunch is available to purchase for $5. Players can sign-up on the first day of camp at Lassen High School. Camp will be held from 8:00a.m. until noon, August 1st through the 4th.
For more information contact Kelly Hermann at 1.610.223.4638.