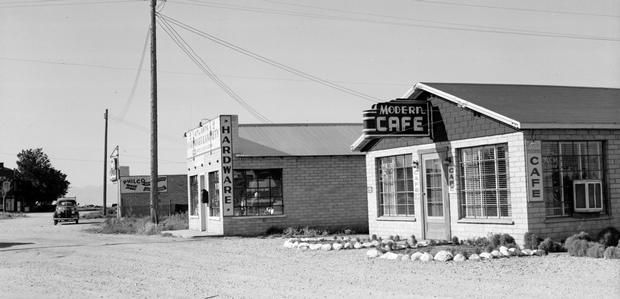 Pre-built School To Be Considered
March 13, 1946
Lassen county may have its first prebuilt schoolhouse by next fall. This is being seriously investigated by the Doyle school board. Under consideration is a two-room building with kitchen and laboratories, of frame construction, one story high.
The prebuilt school attracts the board there because it could be in use by the fall.
It is less costly than the conventional style, even if labor and materials could be obtained. Johnstonville and Bieber are also considering new schools.