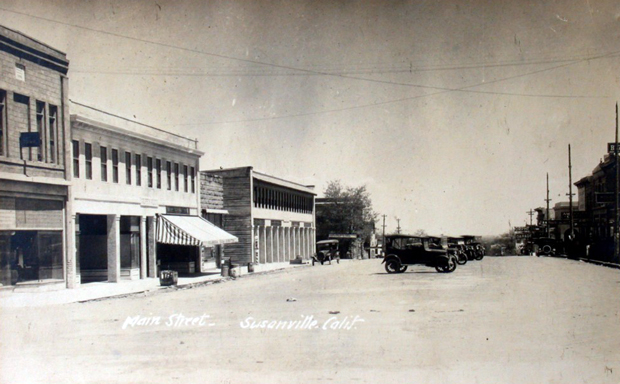 Polish Colony Head is Held
May 24, 1929
Another echo of the plan of Stanislaus Przbysz, priest of a Polish church, to establish a colony, north of Reno, was heard yesterday when Przbysz was held at San Francisco by postal authorities on a minor charge, pending a further inquiry into his financial operations.
Under his plan several hundred Polish settlers were to have been brought from Eastern states to settle upon a large area of Lassen county lands north of Susanville. The California real estate board interfered upon the ground that the lands are unsuited for farming purposes.
The postal authorities started an investigation when complaints were made that the value of the lands had been misrepresented.
Przbysz's ignorance of land values and farming conditions are asserted by some to have misled him in his undertaking.