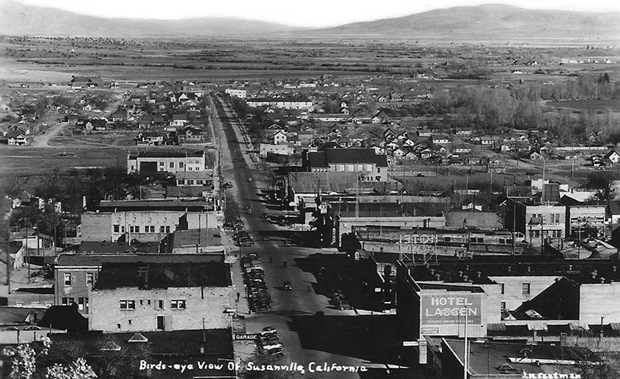 Susanville Policemen Have Burglar Clue
November 25, 1934
Clues in the hands of officers are expected to lead to the arrest at an early date of the thieves who broke into the store of Frank Sorsoli at 1613 Riverside drive and stole $32.
The burglars entered through a basement window and emptied the cash register in the place. They did not find, however, more than $1000 which was hidden in a desk. They also took several packages of cigarettes and some cigars.