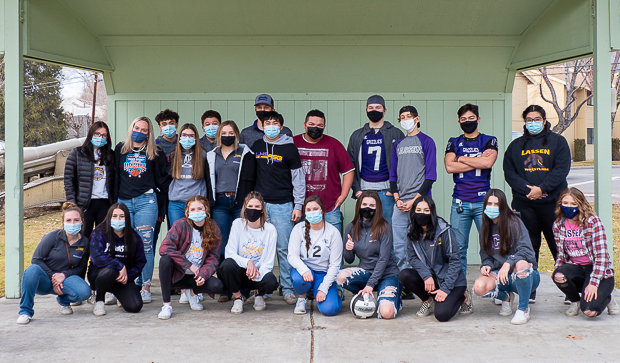 Lassen High athletes, who have been unable to play their chosen sports because of the COVID-19 pandemic, held an event in Memorial Park on Friday raising awareness and hoping to lobby the California Interscholastic Federation, who will be meeting tomorrow, to consider whether students can begin playing again.
The local rally was echoed at school districts across the state, with California students hoping to encourage state health officials to let high school and youth sports return.
The CDPH is expected to update its guidelines in the next two weeks.