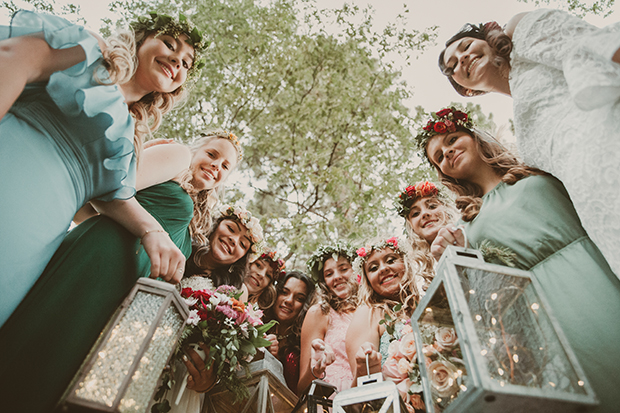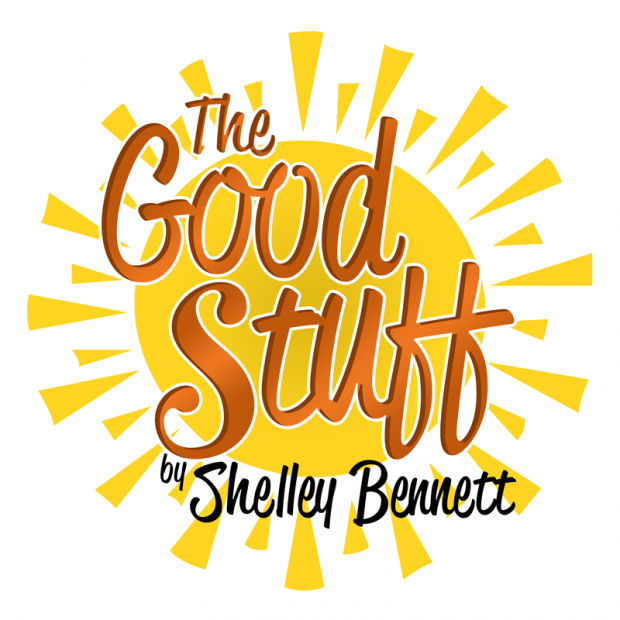 Tomorrow night under the midsummer night sky, ten of Lassen County's finest young women will take the stage and compete for the title of Miss Lassen County 2021. The last five weeks have been a flurry of workshops and preparation as the contestants have received instruction in public speaking, interview techniques, and answering impromptu questions.
There have also been many seminars led by local talents. To start the summer, local photographer Karen Westfall hosted a magical photo shoot inspired by William Shakespeare's A Midsummer Night's Dream, complete with fairies, a bottle of love potion, and an enchanted forest.
Choreographer Jillaine Singleton began teaching the contestants an up tempo jazz dance for the opening number. Cary Ehrlich, a Mary Kay consultant, offered her expertise in skin care and stage makeup while Teresa Mossinger of Change Takes Place provided guided meditation and coaching.
Rachelle Barker of Sierra Tan donated time and supplies with providing spray tans for the contestants and Rod Chambers of KSUE/JDX utilized their talents as hostesses on the prize wheel. Fair Director Kaitlyn Downing shared her job duties and new ideas for the fairgrounds. They have also made public appearances at Chamber Mixers, local parades, the Main Cruise, and other events.
All ten of the contestants have polished their talents, memorized their speeches, and practiced their interview skills and are ready for their day.
Pageant directors, Shelley Bennett and Jen Wood, would like to thank all of the volunteers, contestant sponsors, and overall pageant sponsors: Haven Studio Salon, Susanville Auto Center, and Lassen County Federal Credit Union. The Miss Lassen County pageant has become the iconic kick off of the Lassen County Fair and it takes a crew to make it come together.
Let's meet this year's contestants: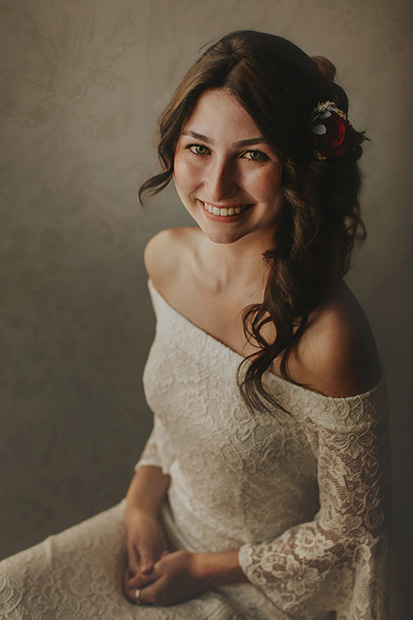 Georgia Bennett is the 17 year-old daughter of Leyla and Christopher Bennett. She is sponsored by Mark and Dorinda Shaffer and Andrew Welborn of the 503 Report. Georgia's dream is to achieve the goals she has set for herself, including going to University, getting a degree, and making her parents proud.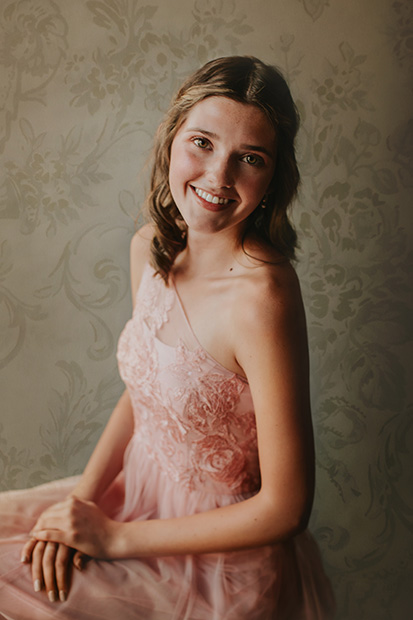 Katelyn Ernaga is the 16-year old daughter of Misty and Jim Ernaga. She is sponsored by Auto Pro Collision Center and Hydro Clean. Katelyn has a dream to study and graduate from nursing school with stellar grades and obtain a job as an RN to help others.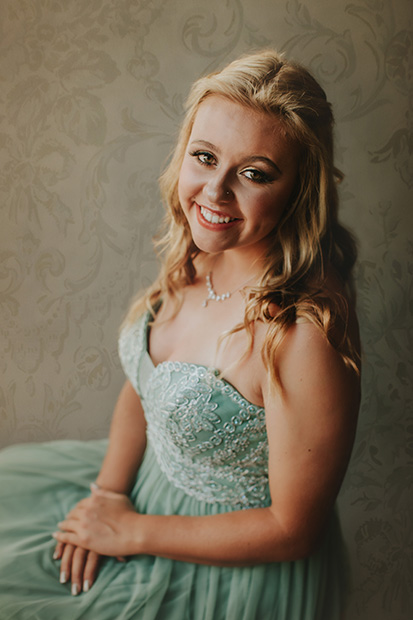 Jordan Smith is the 17-year old daughter of Jennifer and Brett Smith. She is sponsored by Heather Marsh of Hair Hunters and Smith's Pumps. Jordan dreams of playing college softball, earning a degree, and becoming an RN.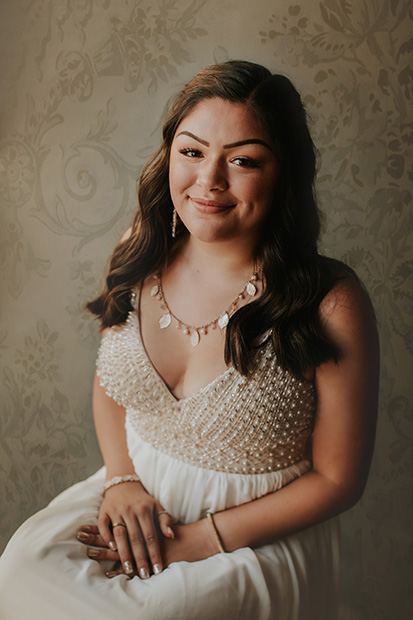 Katelyn Sanchez is the 16-year old daughter of Danielle and Erik Sanchez. She is sponsored by Salon Adore and Inkd Cuztom Dezignz. Katelyn has a dream of succeeding in the goals she has set for herself and to get a job she loves while supporting her family.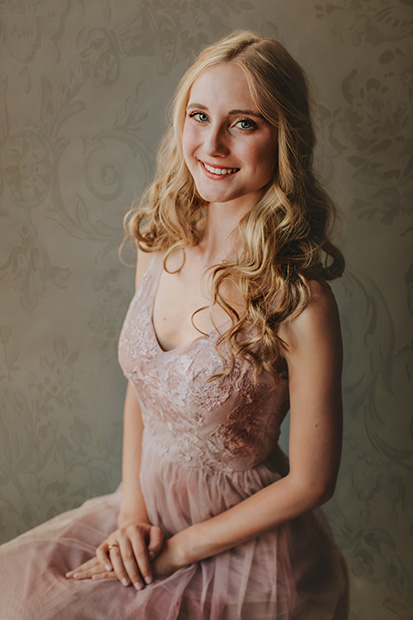 EmmaLee Rotlisberger is the 17-year old daughter of Laura and Mark Rotlisberger. She is sponsored by Idaho Butcher Shoppe and Holly and Richard Egan of the Egan Ranch. EmmaLee's dream is to attend the University of Idaho and obtain a job in the agricultural communications/leadership field.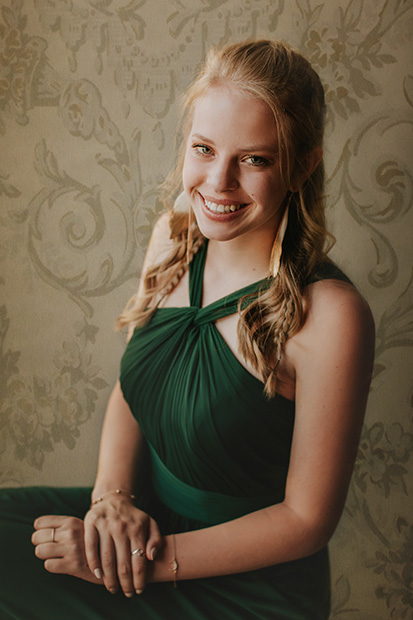 Taylore Somerville is the 17-year old daughter of Alison and Mike Somerville. She is sponsored by Wemple's Pumpkin Patch and Carlson's Tire Pro. Taylore dreams of going to college to become a teacher and traveling to another country to teach English to people.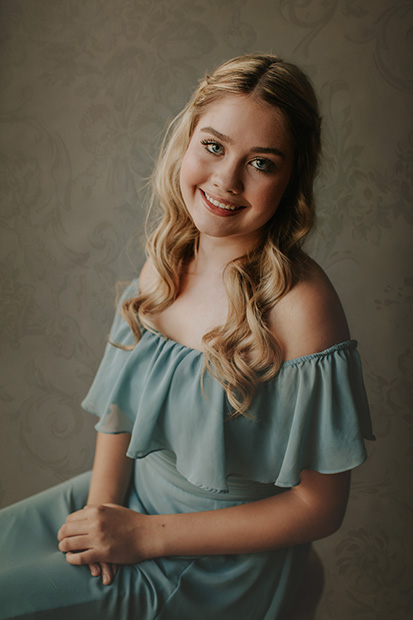 Alliyah Yerington is the 16-year old daughter of Tasia Harrison and Daniel Yerington. She is sponsored by Sierra Desert Properties and All Season Heating and Air. Alliyah's dream is to graduate from a university with honors and become a pediatric occupational therapist where she can help inspire and make a difference in children's lives.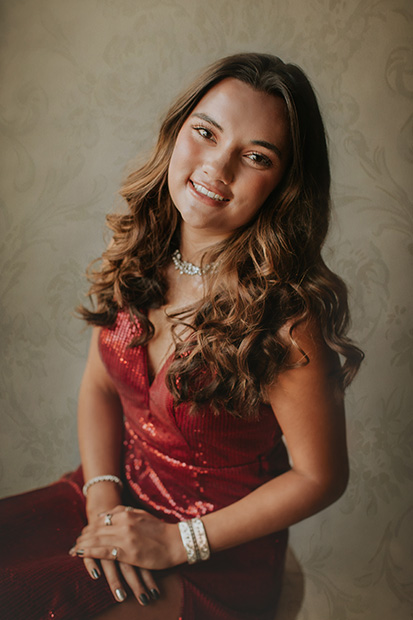 Jodi Chandler is the 17-year old daughter of Alma and Sterling Chandler. She is sponsored by Critter Keepers. Jodi's dream is to go to college, carry on the family business successfully, and be an inspiration to those who meet her.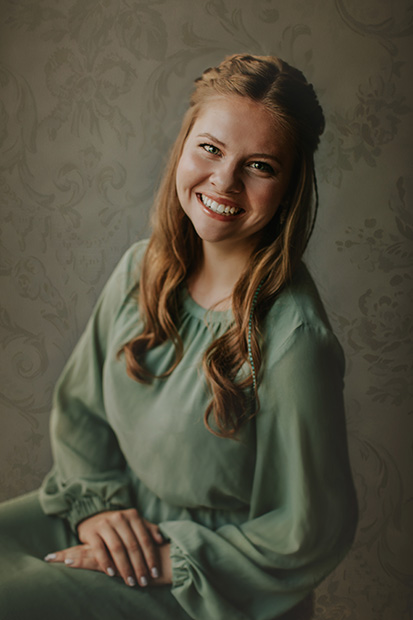 Chloe Dodge is the 17-year old daughter of Jaquelle and Joe Dodge. She is sponsored by Haven Studio Salon and Dear Beautiful You Design Company. Chloe dreams of being accepted to and attending BYU Provo as well as graduate at the top of her class.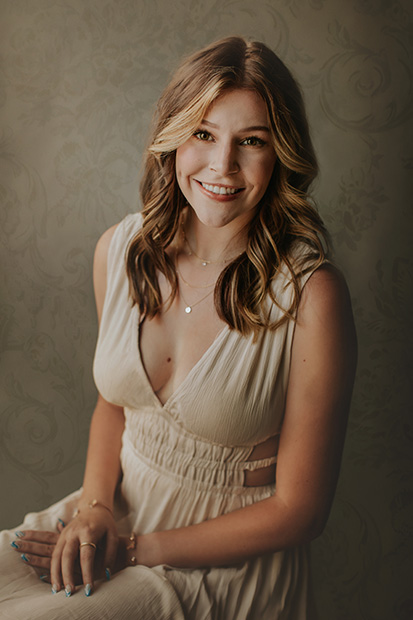 Isabel Norwood is the 17-year old daughter of Tracy and Gaylon Norwood. She is sponsored by Guess Plumbing and Crazy J's Concrete. Isabel's dream is to travel the world and be able to look back and see that she has lived her life to the fullest potential while continuing to be the best version of herself she can be.
Please join us at tomorrow's Miss Lassen County Scholarship competition! It starts at 8:00 on the main stage. Tickets are available at the door, at the Lassen County Fair office or you can click here to purchase tickets online.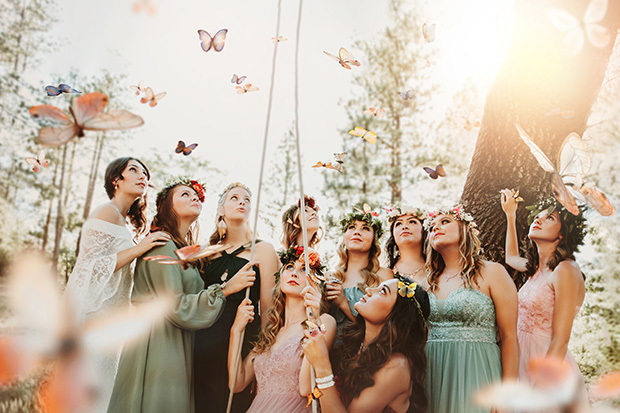 ---
Remember when news was 'newsy'? When you read about weddings, family events and engagement announcements in the newspaper? If you have something that might be newsworthy, please submit it to shelleybennett24@gmail.com and I'll do my best to include it here in "The Good Stuff."