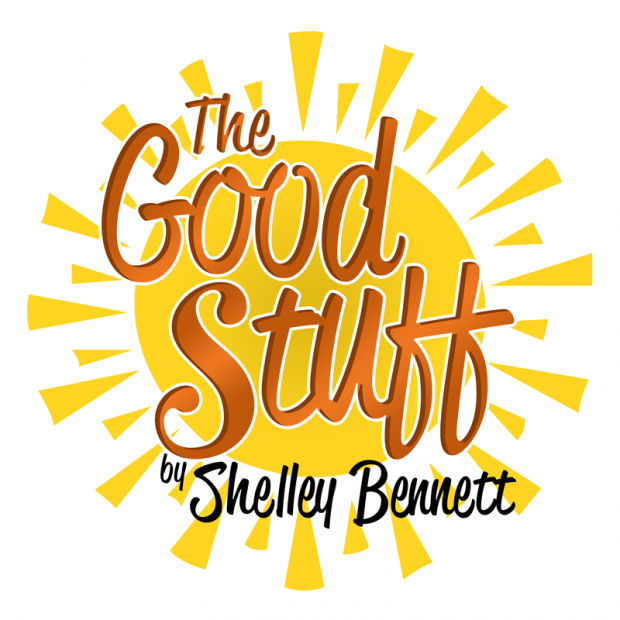 The first two weeks of September have flown by in a flurry of good things, fun events, and a normal school year. I can't believe it's already the 13th!
The fun started on August 31st with the last Night Market in Pancera Plaza. Shout out to everyone who had a hand in this: from the Chamber to the LARP, the many and varied vendors to market manager Shelby.
It was a blast! There was great music, delicious food, fresh flowers and produce, visiting with friends and neighbors, and so much more! Such a cool vibe. How can we keep that going into the Fall?
On September 3rd, the Northern California Cancer Advocates (NCCA) held their 10th annual golf tournament. Phil Bertanzoni, tourney organizer, opened the morning with a thanks to Brandon Speiker who thought of the golf tournament when he was a senior looking for a year-long project to complete.
The first tournament was small, but successful and has continued to grow and improve with more money for our local cancer patients every year. This year's profits were just over $30,000. Thank you to all of our sponsors, committee members, golfers, and raffle ticket purchasers for their generosity and support!
After cleaning up the golf tournament, I jumped into my car and headed out to Sentimental Journey. Owners Sharon and Don McMullen host a private Rib Cook Off for invited friends and family and I was excited to see if I had placed in the pie contest.
Alas, my Tipsy Peach pie did not win (it was not my best work) and neither did Leo's Asian glazed ribs (they were some of his best), but I was happy to congratulate my former VP Josh Blackburn on his first entry and win. Hopefully he's not a one-hit wonder.
That same weekend, The Bizz Running Company hosted a variety of races along the beautiful Bizz Johnson Trail. Owner and race organizer Linda Powell took on this event about two months ago and really knocked it out of the park.
Over 300 registered racers spent two days running in the full Bizz Johnson marathon, 50 or 10K, and two half marathons. Many of the runners were from out of town and appreciated the beautiful scenery and backdrop of Lassen County. Look for this event to be held the first weekend in October in 2023.
Last week, Lassen High students eagerly looked forward to our first home football game. Although our JV and Varsity didn't come away with a win, there was a great turn out! The freshmen were treated to free admission and a special event. Drill Team, Cheerleaders, and Drum Line provided an outstanding halftime show.
And it will happen all over again this Friday, September 16th! Join us at Arnold Field for a night of football, frosh start at 3:30, JV at 5:30, and Varsity at 7:30.
On Saturday, the NCCA crew was at it again, this time providing concessions at the High Desert Brawl 15 held at Diamond Mountain Casino. It was great to be in the company of other established vendors like Zato's Sno Mountain Shaved Ice and Mini Benniz.
Even cooler, was being able to see two LHS alumni, Joe Winfrey and Steven Lively win their bouts.
The common denominator that connects these events is they brought out-of-town visitors to Susanville. Visitors who had to rent hotel rooms or stay in an Air BNB, eat at local restaurants, buy groceries and gas, and maybe watch a movie or game. It is exciting to think how these past few weeks helped to benefit our economy.
The heart and soul of our community also benefited. I encourage you to get out and enjoy what Susanville and Lassen County have to offer. Wemple's Pumpkin Patch will open soon. The Lassen County Fair is hosting Oktoberfest.
Some weekends there are so many events, I miss a few. I know nothing about golf, running marathons, or MMA, but I do know that it is healing to laugh, smile, and talk with each other.
---
Remember when news was 'newsy'? When you read about weddings, family events and engagement announcements in the newspaper? If you have something that might be newsworthy, please submit it to shelleybennett24@gmail.com and I'll do my best to include it here in "The Good Stuff."