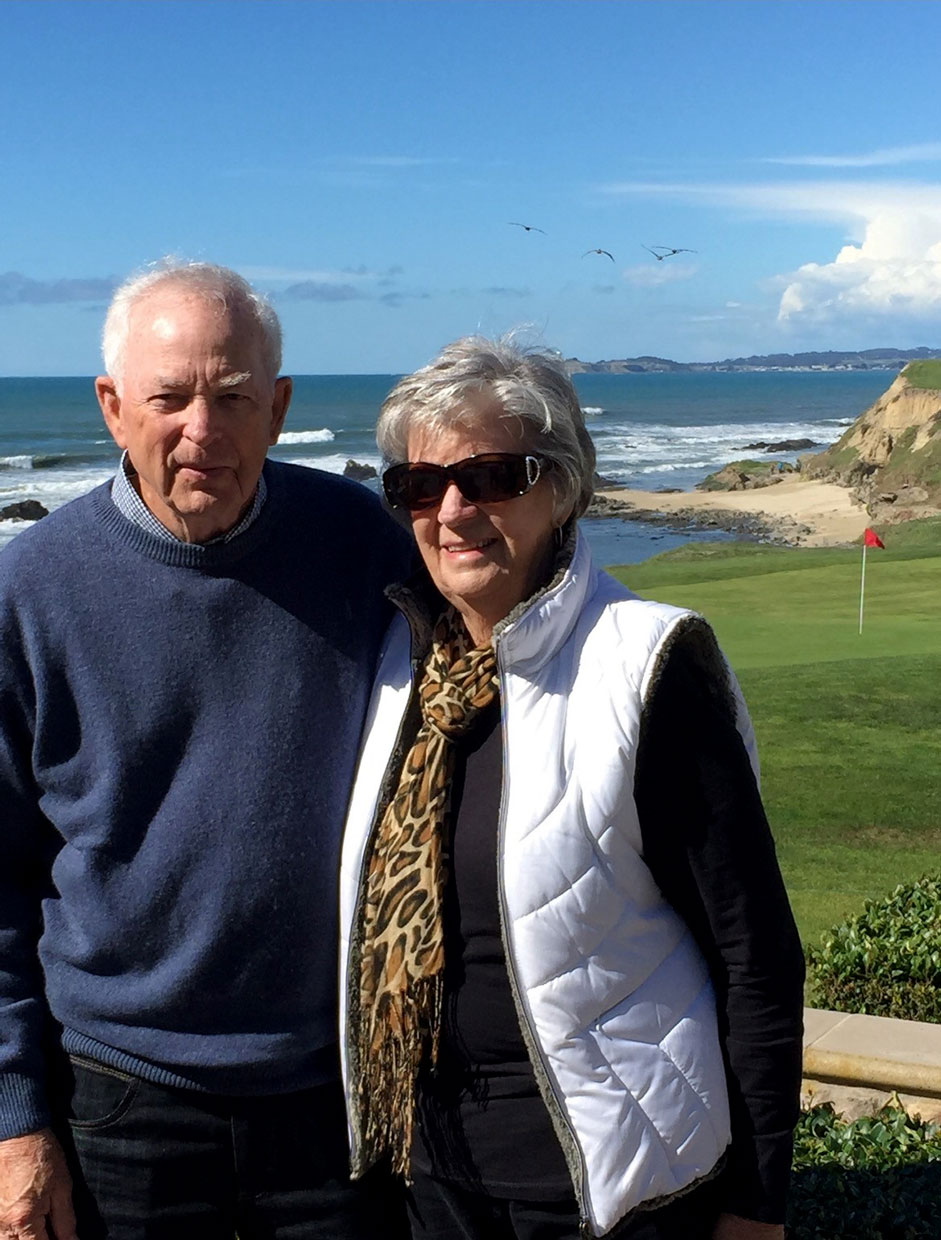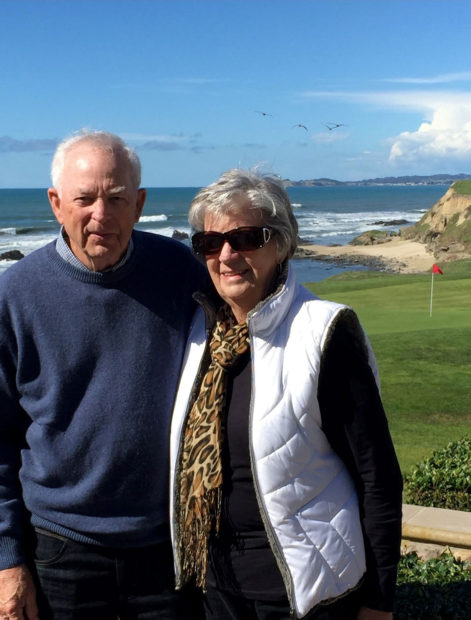 With sadness, love, and profound gratitude, the family of William "Bill" Mathews announces his passing on February 21st, 2023 in Roseville California.

Bill was born in Helena Montana on November 22, 1935. He is survived by his loving wife of 65 years, DeAnn, and his daughters, Debbie Musante, Dennie Moreno (Nick), grandchildren, Lynsey Santos (Darren), Mathew Moreno (Allison), Lacey Brook (Thomas), and Michael Moreno (Jazlyn) and 7 great grandchildren, his sister Connie Abbott (Phil), Nephew Kelly Bustell, Nieces Cathy Bustell, Rhonda Ortner (Ray), Andrea Wagner (Kaleb), and 8 great nieces and nephews. Preceded in death by his parents Doris and Bill Mathews.
Bill was an inspiration to so many. As an Educator, Coach and Friend, he always made everyone feel included.
DeAnn, lost her husband. His daughters lost their dad. Their kids lost their "papa". Their kids lost their "great papa". The education world lost a giant. Humanity lost an icon. Kindness lost its blueprint. The memories will always live in our hearts and his footprint will be felt forever.
A celebration of Bill's life will be on March 10th, 2023 at Sun City Roseville, Timber Creek Ballroom. 11:30am-2:30pm. We look forward to the gathering of family and friends to share memories. In lieu of flowers, the family requests that people make a donation to a charity of their choice in Bill's name.
https://obits.heritageoaksmemorialchapel.com/william-mathews