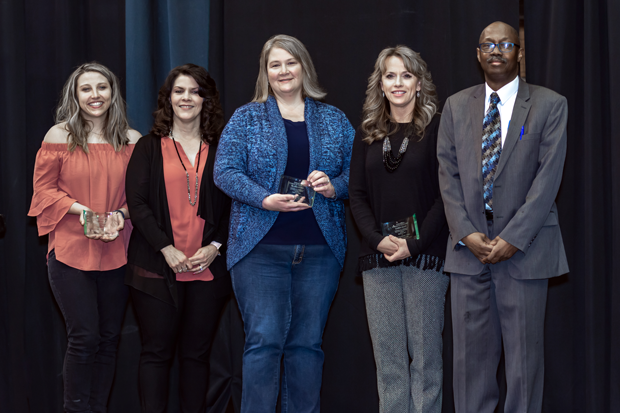 The nomination process has been completed for the 2020 Zellamae Miles Women's Conference and now Lassen College is asking the public to vote for the Woman of the Year award from a field of 21 candidates. The conference, with a theme of 'She Who is Brave is Free' will be held Saturday, March 21st, 2020.
"Thanks to our gracious community for nominating their favorite superwomen," said event coordinator Monteil Ackley, "we have a wonderful array of candidates for the 2020 Zellamae Miles Woman of the Year awards!"
To vote please follow this link and vote for your three favorite candidates. The deadline to vote is January 6th.
This years candidates are: Connie Herman, Claudia Dunlavy, Holly Egan, Dawn Hershberger, Brenda Hoffman, Helen Leve, Linda Powell, Mimi Rena, Susan Rios, Odette Swift, Heather Arter, Linda Alberico, Penny Artz, Debbie Baehler, Tara Bias, Lisa Bernard, Bernadette Chavez, Carol Jean Curry, Starlyn Clare, Angela Crowley and Elizabeth Darley.
If you have any issues or questions please contact Ackley at 257-6181 x 8922 or email mackley@lassencollege.edu.