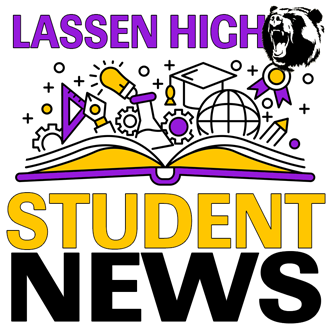 Seniors don't forget to get your Senior portraits and senior baby portraits are due by December 2nd.
There will be an Interact Meeting, today in room 105 at 12:30. Lunch will be provided.
There will be a Teen Court meeting on November 16th at 5:30p.m. at the Hall of Justice.
Tutoring will be today, Wednesday and Thursday. Sign up with Kelli in the front office.
Holiday with a Hero jars have been placed in all your classes. Donating your loose change will help underprivileged children in our community have a proper Christmas. Every cent counts.
The Susanville Indian Rancheria Teen Center will be hosting a Pine Nut Bracelet Making Class to celebrate Native American Heritage Month. The class will be on November 16th and the 17th during advocacy. It will take both days. All materials will be provided.
Signups are in the library. See Fawn for more details.