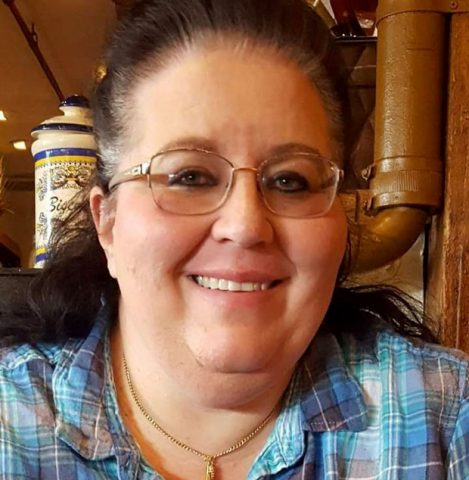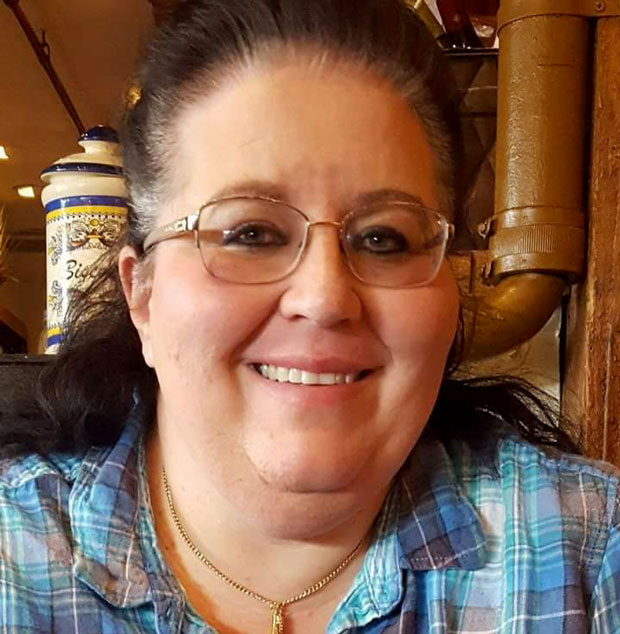 Laura Marie Day
Laura passed away peacefully on December 2nd, 2021. Laura was born in Susanville, CA on April 15th, 1971 to James and Gloria Day.
Laura attended Herlong High School and graduated in 1989. Laura worked at Doyle Payless for Rita and Gordon Retterath for a few years. Laura then started her career with the United States Postal Service as a clerk at the Janesville Post Office in Janesville, CA. She then moved up and became Postmaster in Chilcoot, CA for about 3 years and then went to be Postmaster in Portola, CA. She also worked as a Postmaster in Doyle, CA for a couple years and went back to Portola, CA until she passed. Laura was a Volunteer Firefighter with Doyle Fire Protection District for 10 years until she moved to Portola, CA. Laura lived in Doyle, CA her whole life, she did live in Portola, CA for 2 years, but then moved back to her hometown Doyle, CA. Laura loved going on rides in the mountains and desert.
She loved to be outdoors and fishing. Laura married the love of her life Brian Day (Bruffet) on September 28th, 2015. Laura loved spending time with her family and friends. Her nephew and nieces were the ones she always loved spending time with.
Laura is preceded in death by her husband Brian Day, father James Day, aunt Laura Cox, grandparents James and Fayette Day, John and June Wood. Laura is survived by her mother Gloria Day, sister Kathleen Catron, brother-in-law Brian Catron, nephews Brian Catron II, Louis Mecredy, and CJ Tong, nieces Amber Catron, Haley Catron, and Lindsey Godman, great nephews Louis Mecredy II, and Thomas Wolf, great nieces Khloee Catron, Natalie Mecredy, Harper Catron, and Samantha Wolf, numerous Aunts, Uncles, cousins, friends, her dogs Brownie and Squeek, and her cats Rosie and Tippy.
Services will be on January 15th, 2022 at 2:30p.m., at the Doyle Fire Department with a potluck to follow at the Doyle Community Center.