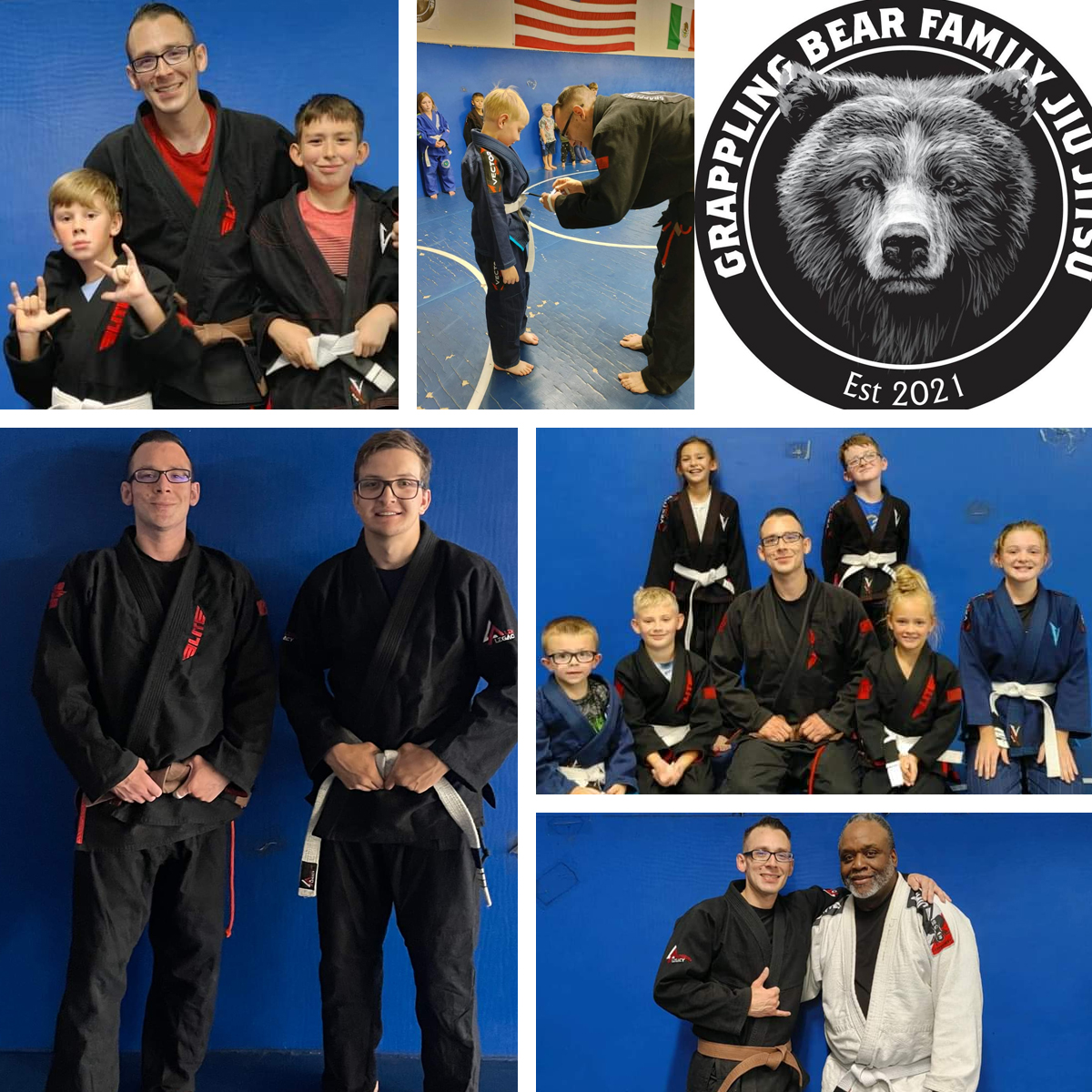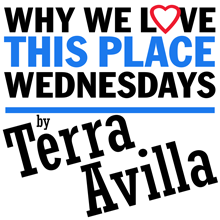 By Terra Avilla
Something, or someone, does not have to be in your life for decades, or years for it to become very near and dear to your heart. For me, my time at Grappling Bear Family Jiu Jitsu is a perfect example of this. I have been going there for months, but the gym, the students and the coaches are already extremely important to me.
Prior to moving to Susanville, I had a jiu jitsu gym that I adored. Starting any gym can be intimidating, especially one that involves touching and or grabbing another person, so starting at a new gym was not something I really looked forward to.
That and Jiu Jitsu Blackbelts are few and far between, so you can imagine my delight when I discovered that a new family style gym had opened on our very own Main Street.
My very first-time meeting with Coach Jorge, I knew that I would like training with him, and as the months progressed, I was correct. Coach is a skilled grappler but an even better teacher. He has the right temperament and is great at pinpointing each student's skills, to help them better themselves.
However, it's not just Coach Jorge, there is Coach Trenton, who even though I am literally old enough to be his mom (insert a silent cry) is a great instructor and one of my favorite rolling partners.
But it's not just them, the gym truly lives up to its name as being a "family" gym. Coach Jorge's beautiful wife greets all new participants/parents. She is at the gym, almost as often as her husband.
Personally, for me, wonderful Carina is one of the very best things about the gym. Need a patch sewn on? – Carina's got you. Your child getting a promotion? Carina took the photos for you. Need help watching your infant or rowdy toddler during the adult class? Have no fear – Carina is the baby whisperer and graciously watches and tends to all of the children that are from the previous class.
The atmosphere is very welcoming, and they make it apparent from the beginning that you are welcome here. They love jiu jitsu and they want your family to love it.
I remember not wanting to miss class (I had a lot of pent-up stress I needed to get out) but I did not have a sitter. Coach Jorge said, "Bring the baby! She's welcome here," and he wasn't lying. Maeve wandered the mats as Coach instructed, pausing to blow kisses to her.
Maeve walked up and down the line getting loves and cuddles from the various adults in the class.
I would really say, that if you or your child have ever been curious about trying Jiu Jitsu, we have an A+ gym, right here in our town.
Watching Coach with my own daughters really makes my heart so happy. He teaches them discipline, teamwork, and self-confidence. I strongly recommend bringing your kiddo(s) in for a trial. I am certain when you meet Coach Jorge and his wife, you too will have the same reaction as I did, and they along with the gym will be another reason you love where we live.