James Richard Wakeman
April 21, 1946 to July 20, 2022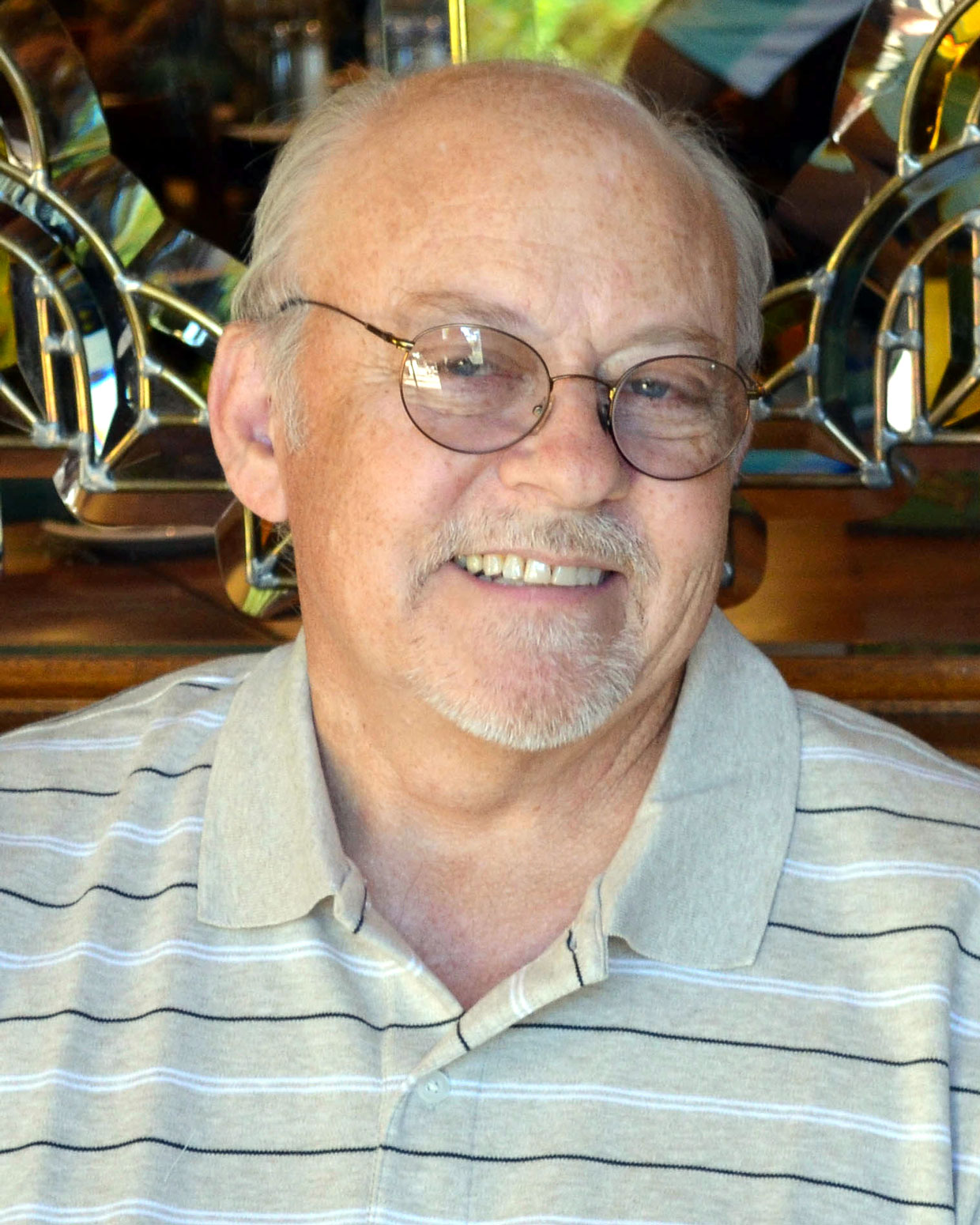 James Richard Wakeman, 76, passed away peacefully at his new home in Copperas Cove, Texas on July 20, 2022.  He was the third child born to Rolland Roscoe and Calneva Elmyra (Peltier) Wakeman on April 21, 1946, in Westwood, California.
Richard, as he preferred to be called by his middle name, grew up with his family in Yreka, California after the mills were shut down in Westwood.  There, he attended Yreka High School, graduating with the class of 1964.  He then attended the College of the Siskiyous in Weed, California pursuing a degree in biological science and later, in 1984, achieved an Associate of Science degree in computer programming.
From 1964 to 1982 he worked a variety of professions including as a surveyor for the US Forest Service, a health inspector for Siskiyou County, and the owner of a fish delivery service.  From 1984 to 1997 he worked as a software engineer for the California Department of Corrections and Rehabilitation, creating a record-keeping system used by the agency for many years.  During a brief retirement in 1997 he co-owned an independent software business with his brother-in-law, Alan Unterreiner.  From 2004 to 2012 he worked as an Information Technology Specialist for the California Correctional Center in Susanville.
While living in Susanville, he met Marette Wakeman, at work and the two were united in marriage on November 26, 1988, at Sacred Heart Catholic Church.  He went on to be quite proud of his two boys as they grew up together in Susanville.  Aside from his family, he had a great love of God, music, the outdoors, travel, computers, and his country.
He is survived by his siblings Joe Wakeman and Cathy Wakeman; sons John with wife Korien (Godman) Wakeman, and Paul Wakeman; grandchildren Jasnah Wakeman and Dalinar Wakeman; along with many nieces and nephews, including godson Christopher Lippsmeyer; and many more great-nieces and great-nephews.
He is preceded in death by his parents Rolland and Calneva (Peltier) Wakeman, his wife Marette (Unterreiner) Wakeman, and his sister Mary Adele (Wakeman) Wilson. Celebration of life and funeral services will take place on Saturday, August 6, 2022, at 12:00 PM at Sacred Heart Catholic Church in Susanville, California.  There will be a graveside burial at the Diamond Crest Cemetery.  A reception will be held at Monsignor Moran Hall with refreshments provided by the community.