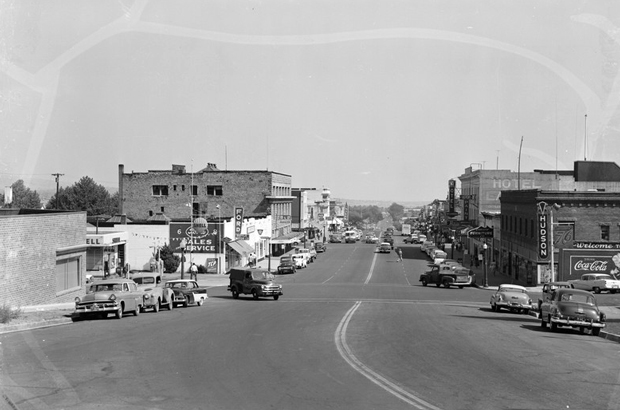 Lassen Pear Tree Mixes Up Seasons
September 7, 1951
Mother Nature is playing tricks with a Pear tree in the yard of C. C. Doyle home, 616 Maple Street. The tree boasts both fruit and blossoms at the same time.
While Mr. Doyle was picking a full harvest of choice pears from the tree, he discovered a number of blooms on the same branches.
Mr. Doyle commented that he only heard of a parallel situation once before in Susanville, in 1917 when cherries and lilacs played the same trick in the fall.