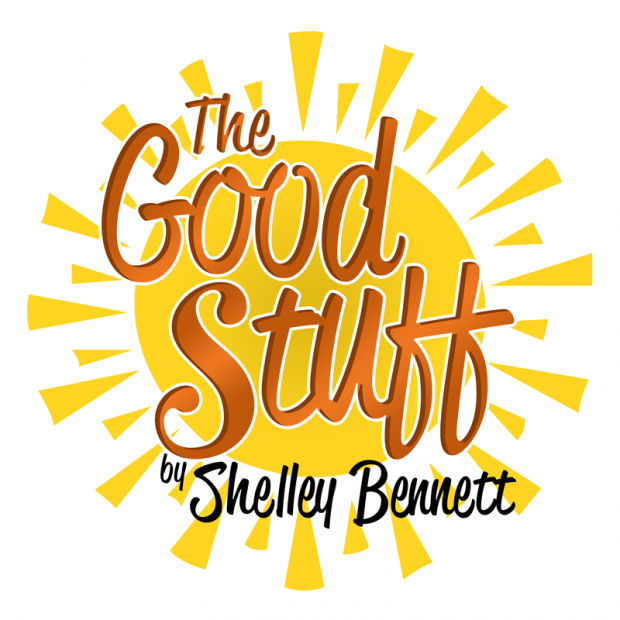 by Shelley Bennett
Happy New Year everyone! Hope you all had a lovely holiday season and are ready for 2023.
I think I mentioned last year that I'm not one to make resolutions. I am not good at remembering what I promised as soon as I return to school and my work routine. Instead, I like to take a couple of weeks to ease into the new year and make adjustments from there.
As I was preparing for tomorrow's lessons, I came across an idea from one of my online teacher mentors. Susan Graves Barber posted about what she will "take" and "leave" from 2022. That seems more manageable to me.
As I think about what I will take from 2022, simplicity comes to mind. Things that have made my life easier. Sheet-pan dinner recipes are one of those things.
The idea is genius. Throw everything in your recipe on a sheet pan and put it in the oven until it's done. Simple preparation. Simple meal. Simple clean-up. If you haven't heard of it, just Google it. There is sheet pan lasagna, sheet pan pancakes, sheet pan teriyaki chicken, really almost anything you can think of.
Another thing I'll take from 2022 is having another licensed driver in my house. Yes, I do miss taking Sofia to dance or field hockey practice, but there is something nice about not having to leave the house on a cold winter night like tonight.
As for what I'll leave in 2022, like Mrs. Barber, I will let go of the guilt I feel when I can't do or give enough.
I have a bad habit of comparing myself to others. Other teachers, other moms, other friends, etc. All that results in is focusing on my faults and a lot of negative self-talk. Instead, I'm going to give myself some grace and do what I can.
On a lighter note, I think watching the hit show "Yellowstone" is another thing I'll leave in 2022. I watched the latest episode and I'm not intrigued anymore. I don't care what happens to the characters; they are annoying to me.
How Beth and Rip treated Carter last season put me over the edge. If you're going to take in an orphan, don't you think you should be kind and caring towards the child? It was your choice, not theirs.
I don't have time for that in 2023.
What about you? What will take from 2022, what will you leave?
---
Remember when news was 'newsy'? When you read about weddings, family events and engagement announcements in the newspaper? If you have something that might be newsworthy, please submit it to [email protected] and I'll do my best to include it here in "The Good Stuff."