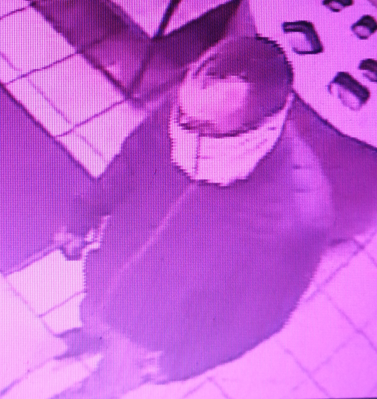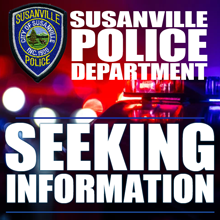 There were some tense moments Tuesday morning, shortly after midnight, when an unknown man walked into Susanville's Taco Bell restaurant demanding that the business' manager hand over cash and a cell phone before fleeing into the night.
According to details released by the Susanville Police Department, the suspect entered the restaurant, located at 2990 Main Street, and asked an employee to speak with the Manager.
Once the Manager came to the front counter, the suspect reportedly told the Manager to, "Give me all your money". Staff complied with the robber, who also took the Manager's cell phone before fleeing the business.
The suspect is described by police as a white male adult, approximately 5'8, 170-180 pounds. The suspect was wearing blue jeans, dark-colored zip-up style jacket and a white-in-color face gator.
The suspect's clothing was further described as being "Dirty". No weapon was observed by the employees.
No one was hurt during the incident which is being further investigated by officers. Video surveillance from the business and other area businesses is being obtained to aid in the investigation. The department is waiting for better quality video from Taco Bell.
If anyone has information on the incident, you are asked to contact the Susanville Police Department at 1.530.257.5603 and ask for Officer Ortiz.