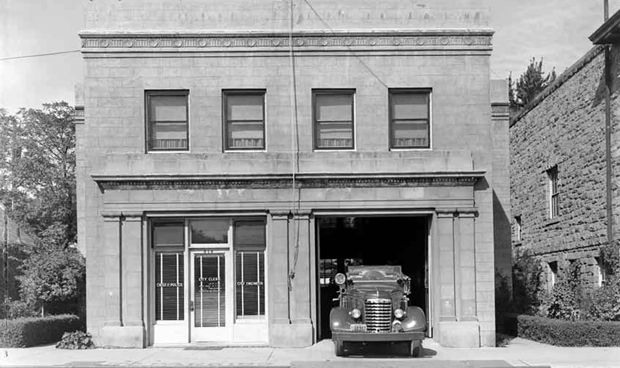 Susanville Buys New Fire Truck
June 28, 1947
Mayor Jim E. Bronson this week announced that a new large fire truck had been ordered for the city of Susanville. The truck is a 750 gallon per minute pumper mounted on a GMC chassis, and will cost $12,559.
This will give the city two large fire trucks. Plans are to keep one of the two airplane crash type fire trucks recently bought from the war assets administration, and to sell the other. This move in accordance with recommendations of the Pacific Board of Fire Underwriters.
The new truck, on which delivery is not expected for several months, will be equipped with the usual ladders and other essentials equipment. It will have a 154-horsepower motor.